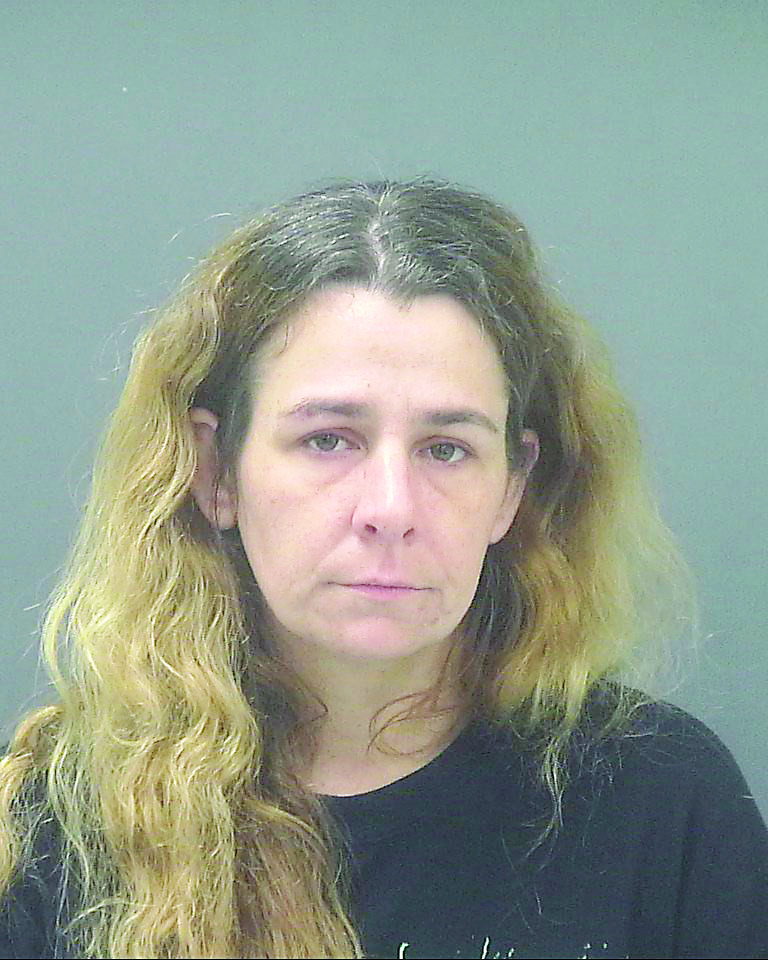 A Navarre woman was arrested and charged with Battery on her live-in boyfriend after the two allegedly got into an argument over money and tattoo equipment.
The suspect, 35-year-old Cheryl-Lynn Duval openly admitted to a Santa Rosa County deputy who responded to the incident that a verbal argument escalated over the equipment and money and that she slapped her boyfriend, the victim, on the side of the head during the argument.
The incident occurred on Montalban Street in Navarre last Thursday, and when a SRCSO deputy arrived on scene, they met with the suspect who openly admitted to slapping her boyfriend on his head, the report indicated.
The victim stated that she slapped her boyfriend and that he then grabbed her by her upper arms, but only did so to "guide her inside away from the front yard area to avoid people watching", the report stated.
The victim told the responding deputy that the argument over the tattoo equipment and money originally started in their residence, but escalated outside near an open garage.
He told the deputy that his girlfriend threatened to leave with his son and that he tried to keep her from leaving the house. That's when the victim stated Duval hit him on the side of his head with an open hand.
The deputy noted in the report that the left ear area on the victim's head was slightly red in color and slightly swollen.
The suspect admitted to the deputy that he did grab the suspect, but only to guide her inside of the residence, according to the report.
Based on the statements, the deputy took Duval into custody and transported her to Santa Rosa County Jail. She was later released after posting $250 bond.