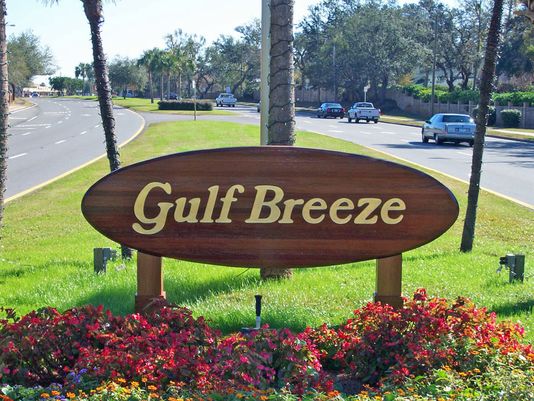 Gulf Breeze City officials are moving forward with utilizing an estimate from Dewberry Engineering to advertise bids for repairs at Shoreline Park, including repair work on the park's 10 gazebos.
The engineering firm estimated it would cost roughly $8,200 to paint and primer the gazebos and make minor structural repairs to them. That cost also includes electrical upgrades to the gazebos and a much needed paint/primer job.
The city previously budgeted for those repairs for this fiscal year.
City Manager Edwin "Buz" Eddy said the city received an estimate from the engineering firm to ensure the city takes the best approach with the repairs and gets the most bang for their buck.
"We are using their format, their repair scenario since we are wanting to bid it out…we want to bid it out using what they suggested as a solution," Eddy said.
Dewberry's probable cost estimate also included minor repairs to the parks' bathhouse and tollhouse.