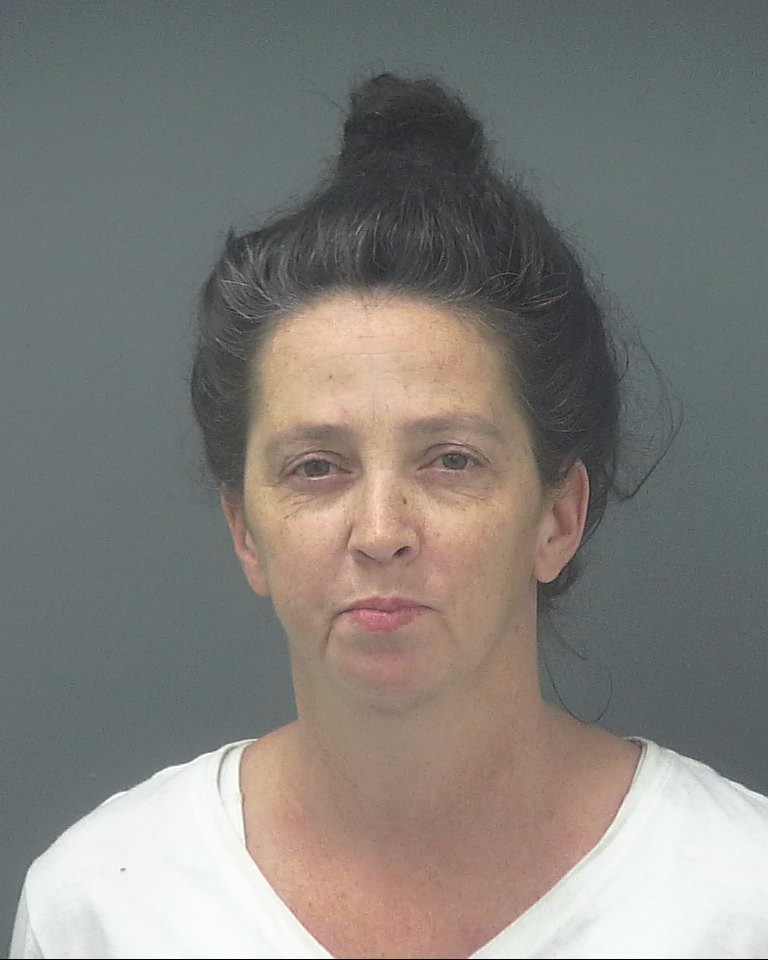 A Gulf Breeze woman was slapped with a felony Sexual Assault charge after someone came forward alleging that their 16-year-old son was forced to have sex with the suspect last August in a Porta Potty somewhere in the south end of Santa Rosa County.
After the nearly 4-month long investigation, Santa Rosa County Sheriff's deputies arrested the Capitol Drive woman, 46-year-old Tina Thomas, and placed her behind bars at Santa Rosa County Jail on December 30.
According to the SRCSO arrest report, the victim was later interviewed by law enforcement and told them that back in August of last year, he was staying with the suspect at her vacation home in Gulf Breeze. He stated that one night during his stay there, his mother needed milk while she was cooking and asked someone in the home to get some milk from the store. She claimed that Thomas volunteered to go to the store and that her son agreed to ride along with her.
The victim stated that after the two went to the store to get milk, Thomas insisted she had to "make another stop". That's when the victim claimed Thomas pulled into an neighborhood near a Porta Potty and told the victim that he "was going to have sex with her", the report indicated.
The victim stated he told the suspect he did not want to have sex with her and when he said that, Thomas threatened to tell "everyone that he raped her" if he didn't have intercourse with her. The victim said he felt threatened and had sex with her to save himself from the false allegations. The victim claimed that the two went into the Porta Potty to have sex and that the door wouldn't lock so the suspect put a blanket up over the door so no one could see what was happening.
He claimed that the two had sex briefly, but that he stopped shortly after starting and that Thomas became angry at him for "stopping before she wanted him to".
The victim alleged that both he and the suspect hung out a lot together prior to that incident and that Thomas often flashed her breasts at him or grabbed his genitals through his pants. He stated that when she grabbed his genitals he would push her hand away.
During the investigation, several witnesses were interviewed and claimed that after the alleged sexual assault, Thomas went around bragging about the sexual encounter in the Porta Potty.
Thomas was later released from Santa Rosa County Jail on New Year's Eve after posting $25,000 bond.