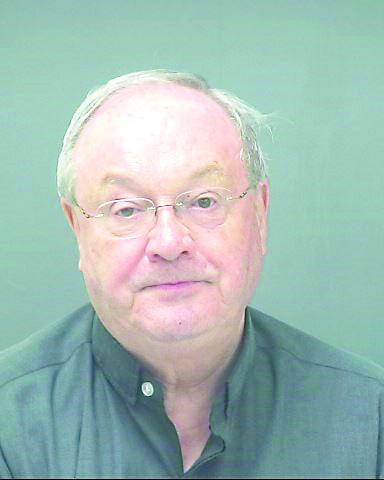 The Gulf Breeze church leader who was arrested for DUI with Property Damage last year has been sentenced.
Last Friday, Luke Hunt, the Pastor at St. Ann Catholic Parish was ordered by Judge Jose Giraud to serve 12 months of probation for the charge after being found guilty for the DUI.
Hunt plead NOLO to the charges, but was found guilty during his court appearance.
Hunt was also ordered to pay a total of $1,558.25 in fines for his DUI.
Per his probation, Hunt will be subject to random Breathalyzer tests, according to court documents. But Hunt will be able to consume small amounts of alcohol for "work purposes", according to the court documents for Communion or other church gatherings.
Documents indicated that Hunt can be taken off of probation after 6 months if he complies with the probation requirements.
His sentencing comes almost a year after his original DUI charge.
According to this original arrest report, Gulf Breeze Police responded to a report of a single-vehicle crash at around 7:20 p.m. on Nov. 6, 2015.
When they arrived on scene, they observed Hunt's vehicle, which had crashed into a newly erected guardrail near the State Road 399 overpass in the Gulf Breeze city limits.
When the GBPD officer approached Hunt, the report indicated he could smell alcohol on the man's breath.
A witness later claimed they saw Hunt's vehicle approaching the intersection near Gulf Breeze Hospital, and that the vehicle caught their eye because it was swerving and at some point struck the guardrail and went airborne.
Hunt originally told police a motorist struck him and he was pushed off of the roadway. The report indicated that Hunt's rendition of what happened was "physically impossible" due to the location of his vehicle and the damage done to his vehicle.
Hunt later admitted to police that he had taken medication earlier that night and that the alcohol may have altered the effect of his medication.
Hunt later blew a .183 and .189 during a Breathalyzer test, double the legal limit in the state of Florida.