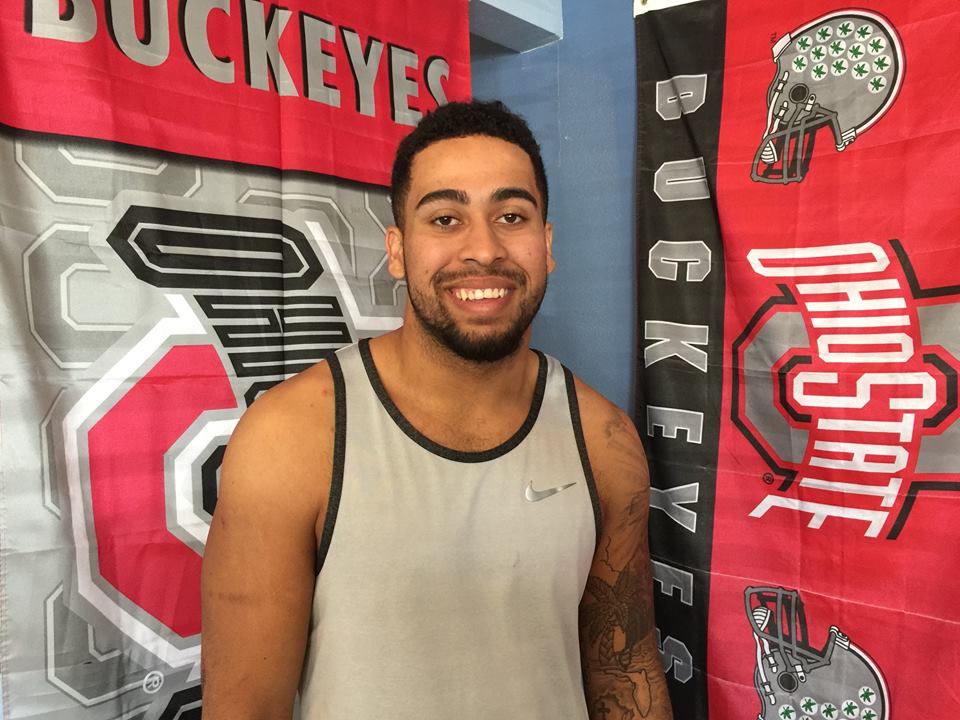 It didn't take long for Jordan Leggett to pack his bags and head back home after his team's 35-31 win at the College National Championship over the University of Alabama on Monday.
The Navarre High School grad and Clemson University tight end was spotted by locals at Alphy's Family Restaurant in Navarre Wednesday.
Kenny Wilder, a local photographer, who happened to be eating in Alphy's when Leggett came in, snapped a photo of the "Fighting Tiger" who helped earn his team their first national championship title since 1981.
"I was impressed because Leggett woke up the morning after (the championship game) and drove home to visit his family in Navarre," Wilder told South Santa Rosa News.
Legget's mother works at Alphy's, and the newly crowned champ wanted to pay her a visit.
After speaking with Leggett, Wilder laughed at how humble the Navarre native was to him, even after admitting he was an Alabama fan.
"I told Jordan that I was a Bama fan and he just smiled," Wilder said. "He represents the Navarre community and Clemson very well."
Despite rooting for the other team, Wilder didn't hesitate to snap a photo of the local grad standing in front of an backsplash of Ohio State Flags. That photo will soon be framed and will be hung inside Alphy's for years to come.