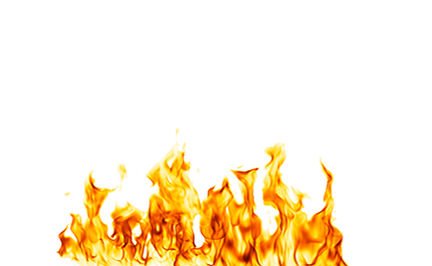 Gulf Islands National Seashore officials announced this week that they will conduct one to four small controlled burns within the Naval Live Oaks (NLO) Area near Gulf Breeze Proper. Longleaf pine areas of Naval Live Oaks depend on regular fire to maintain this ecosystem type, which is important for gopher tortoises and many other species.
The national seashore developed smaller burn blocks to mitigate any potential road impacts like the closure that occurred in March 2011. Ground ignition will be used to limit smoke and help provide maximum control of the burn areas.
The seashore is also incorporating additional meteorological data, and only conducting the burn when very specific conditions are met.
Recent wildland fire seasons have been extreme serving as a reminder that fire is a natural process and proactive measures can diminish the possibility or prevent wildfires from spreading. Introducing fire into the system in a controlled manner minimizes the chances of a destructive wildfire. The seashore is committed to the prescribed fire program to curtail the risk to life, property, and resources in the event of a wildfire from a lightning strike or incidental human causes. The seashore is also dedicated to the wildlife and habitat protected by regular burning.
The exact date and time for the prescribed burns will be primarily dependent upon weather factors. Once a date for the prescribed burn is selected, an additional press release will be issued, the park's website and social media accounts will be updated, and area neighbors will be notified. Officials expect that due to humidity levels, burning will most likely begin around 10 a.m. and end by around 4 p.m. on the day(s) of the burn.