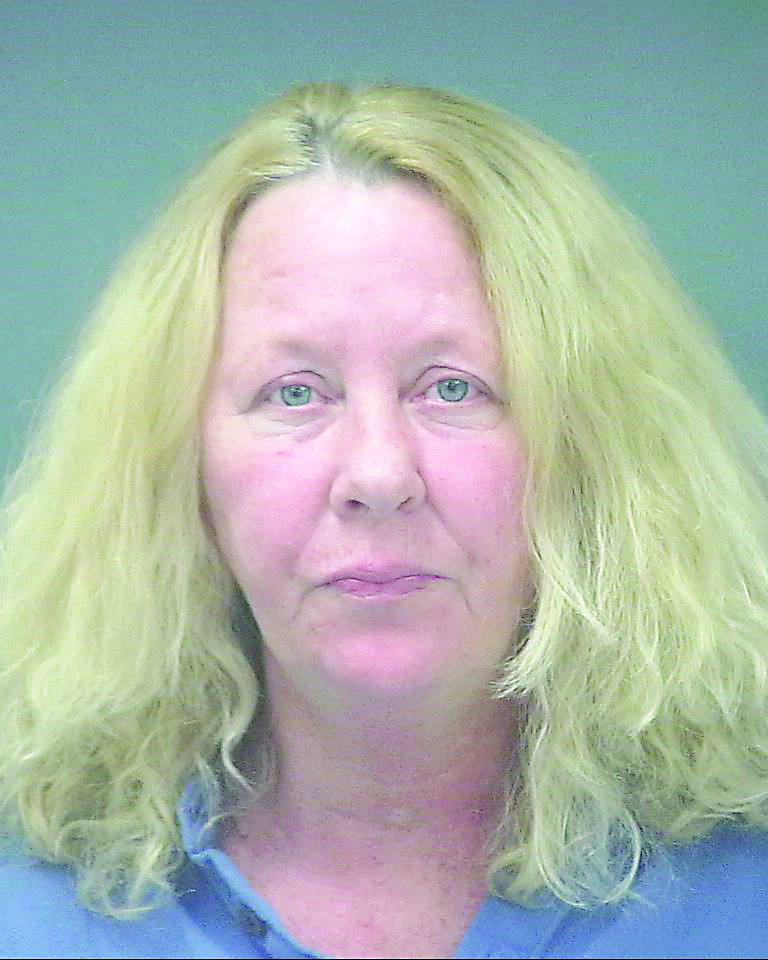 A Navarre woman was arrested last Saturday after her 65-year-old mother alleged she pushed her up against a wall and tried to prevent her from leaving her residence after the battery.
The suspect, 57-year-old Tash Del Mar, was arrested following the alleged incident and was charged with one count of Battery on a Person 65 Years of Age or Older.
According to the Santa Rosa County Sheriff's Office arrest report, law enforcement was dispatched to a home on West Minster Drive in Navarre last Saturday in reference to a family disturbance.
When a deputy arrived on scene, they spoke with Del Mar who stated she was having an altercation with her son, but stated nothing happened during the argument. Upon speaking to Del Mar's mother, the victim stated her daughter allegedly pushed her up against a wall inside of the home and then when the elderly woman tried to leave the residence, she stated Del Mar pulled her out of the vehicle and tried to keep her from leaving.
Upon speaking to Del Mar's son, he stated he did not see his mother throw the victim against the wall, but "heard" it when he was in another room inside of the residence, according to the report.
The responding deputy noted in the report that the victim had two large bruises on her right forearm and a bruise on her left forearm.
Del Mar was later apprehended and placed behind bars at Santa Rosa County Jail.
Del Mar was later released after posting $5,000 bond.
According to the Santa Rosa County Jail View website, Del Mar has no prior arrests in Santa Rosa County.