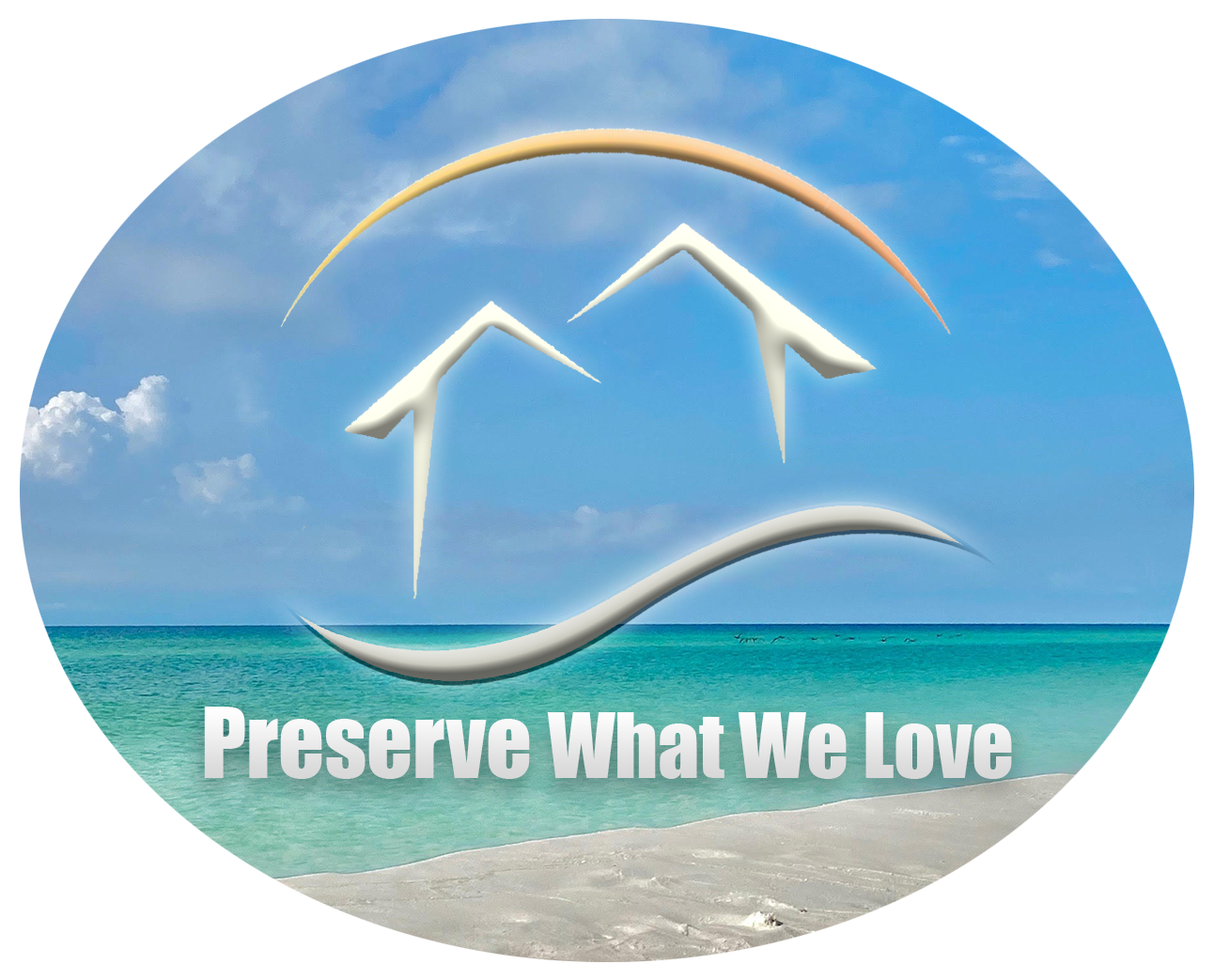 Preserve Navarre Nonprofit on Sunday, May 2 will launch a web-based, mobile-friendly survey to gather resident input regarding the possible incorporation of Navarre into an official city. Currently the area of Navarre is not recognized as a town or city, and its only municipal government is Santa Rosa County.
Preserve Navarre, a local nonprofit certified by the state of Florida, will conduct the survey and provide monthly updates on its progress. The survey will offer residents the opportunity to decide whether they want to incorporate or not, what services they would want a city of Navarre to offer, what boundaries the city will maintain, and what general structure the city staff will fill. The survey provides residents with costs estimates for major city services based on 6 months of research by the nonprofit.
Once a statistically significant number of residents have participated, members of Preserve Navarre will provide the raw survey results for independent review and local address verification. Following verification Preserve Navarre will publish the results of the survey for public awareness.
The survey launch for residents will take place at the Elks Lodge, located at 2002 Elks Way in Navarre. Coffee and light refreshments will be available.
Santa Rosa County Commissioner Dave Piech is scheduled to speak at the meeting prior to the nonprofit director Wes Siler, who will explain the survey to attendees then offer them an opportunity to be the first to take it.
Thereafter, the survey will be available for Navarre residents to take via preservenavarre.com
Questions regarding Preserve Navarre or the survey's methods, research, and operation may be directed to Wes Siler at 850-803-6424 or PreserveNavarre@gmail.com