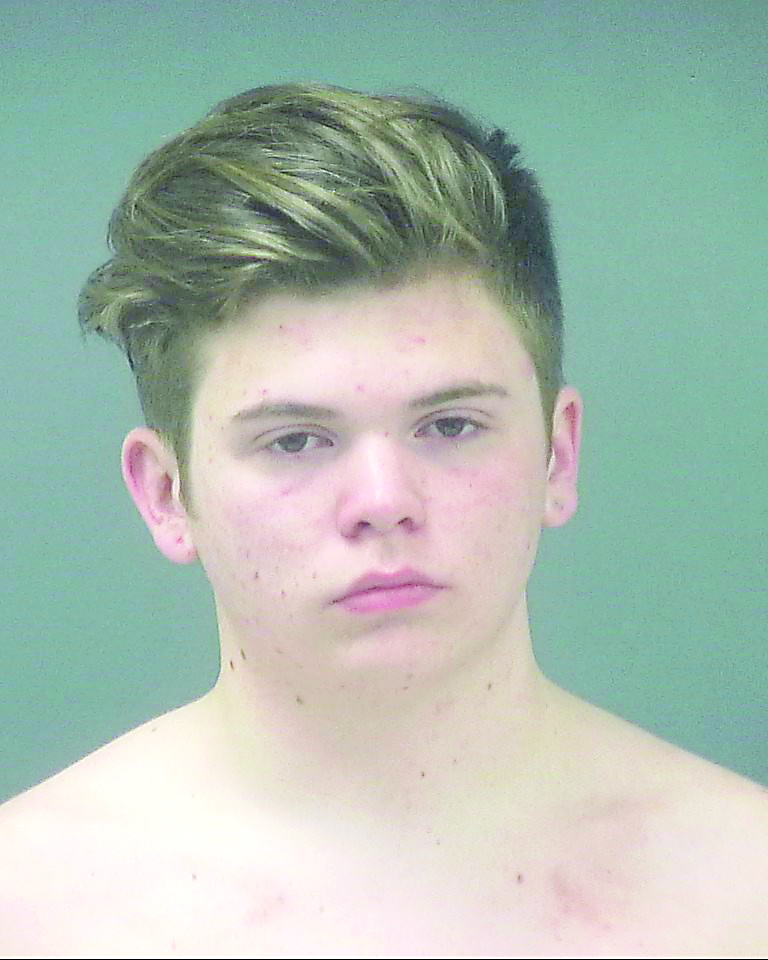 The Santa Rosa County Sheriff's Office K9 unit assisted Gulf Breeze Police in capturing a home burglar who broke into a residence in Gulf Breeze Proper on Monday.
At around 3:30 p.m. that day, GBPD was dispatched to a location on Navarre Street in reference to a residential burglary in process. The caller advised dispatch that they saw a man break a window to a home on Navarre Street using a cement paver and that the man was attempting to gain access to the home.
Upon arrival, a GBPD officer observed a man wearing all black, later identified as 18-year-old Brandon Bryant, walking down the road. The teenager quickly ran behind a house when he saw law enforcement approach him.
Gulf Breeze Police officers then requested a SRCSO K9 Unit to help assist them in locating the perp. The K9 was unable to locate the suspect, despite their efforts.
After searching through several Gulf Breeze Proper neighborhoods, police located the suspect's vehicle and traced it back to Bryant. GBPD dispatch was able to trace down the suspect's cell phone number and eventually called the 18-year-old on his cell phone to ask him where he was located. The suspect told the dispatcher that he was walking towards the Gulf Breeze Police Department on Fairpoint Drive.
Despite his statement, police could not locate the suspect near the station and requested that the suspect's vehicle be be towed to their impound lot.
As the tow truck driver was hooking the suspect's vehicle up to the truck, the vehicle's alarm went off. That's when, the report indicated that Bryant approached the car stating "That's my car". Police quickly apprehended the suspect as he approached the vehicle.
Police later spoke with the homeowner of the residence that was burglarized and asked the resident if they knew the suspect. According to the report, the homeowner claimed they knew the suspect and was surprised to hear Bryant had broken into the home, according to the report.
The homeowner noted that Bryant was "a good kid" and did not know why the suspect broke into the residence.
Bryant, a Gulf Breeze resident, was later transported to Santa Rosa County Jail and charged with Burglary and Property Damage and was given $5,500 bond. He remains behind bars as of press time. According to the Santa Rosa County Jail View website, Bryant has no prior arrests in Santa Rosa County.