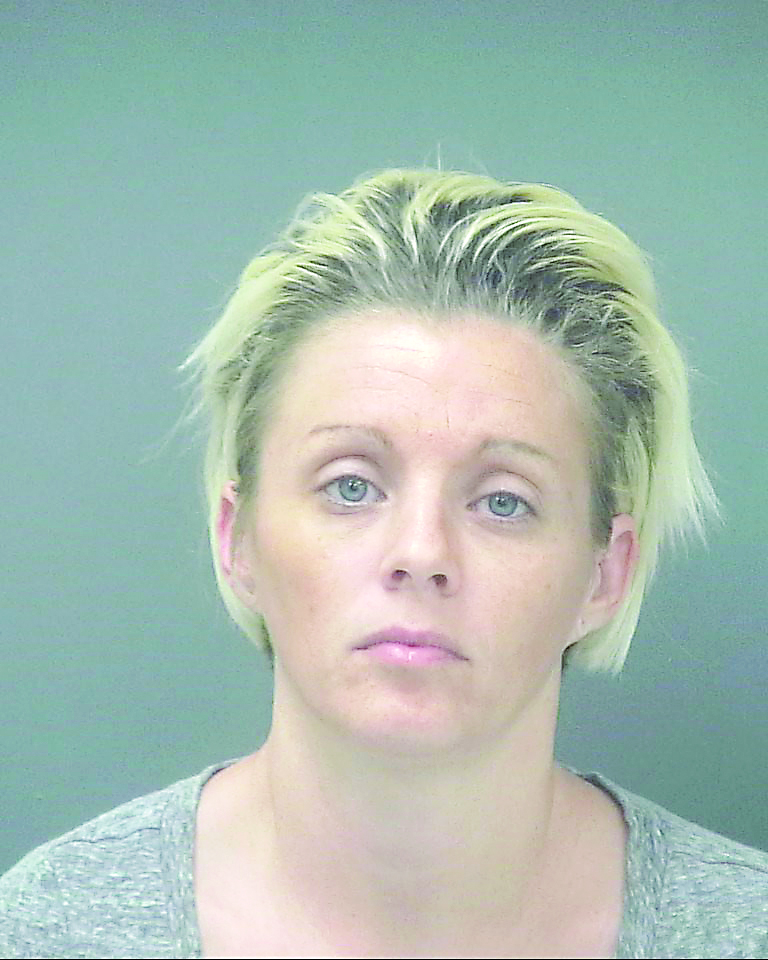 A Gulf Breeze woman was slapped with a Battery charge after a woman came forward alleging the suspect "aggressively" poked her with her finger while she was shopping at the Navarre Walmart.
The suspect, Angie Beck, 35, was later arrested and put behind bars at Santa Rosa County Jail for the misdemeanor.
According to the arrest report, a Santa Rosa County Sheriff's deputy was dispatched to the Navarre Walmart back on January 29 in reference to the alleged battery.
When the deputy arrived at the Walmart, he spoke to the victim who told the deputy that she was shopping inside of the store earlier that day with her boyfriend when she felt someone "aggressively poking her back". The victim stated that when she turned around, she saw Beck. The victim alleged that's when Beck started getting in her face and started yelling. While allegedly in her face, the victim stated to the suspect that she was going to call law enforcement and Beck abruptly left, the report indicated.
The victim told law enforcement that she wanted to pursue charges against Beck for the poking incident.
Local deputies tried to obtain video footage of the incident from inside of the store, but were unsuccessful at doing so, according to the report.
Law enforcement later made contact with Beck and she told deputies that the victim started yelling at her first.
Beck was later booked into Santa Rosa County Jail and was given $1,000 bond, which she later posted.
According to Santa Rosa County Jail View records, Beck has one prior Battery arrest in Santa Rosa County.