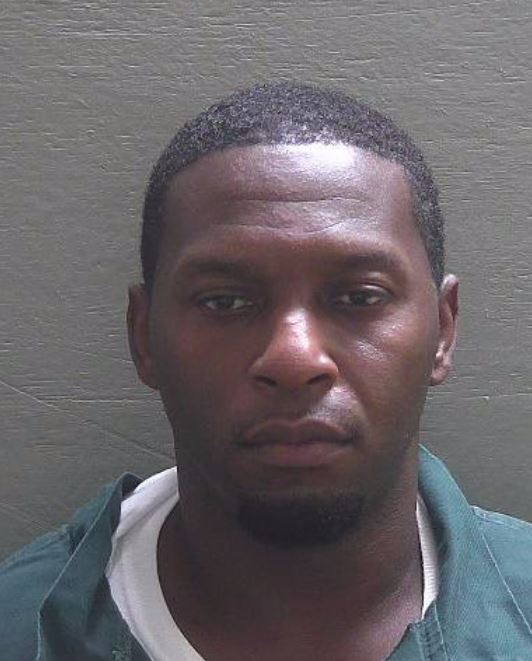 State Attorney Ginger Bowden Madden announces that on October 20, 2021, an Escambia County jury determined Curtis Donell Dale, Jr. is a sexually violent predator under Florida's Jimmy Ryce Law.
This case was tried before the Honorable Gary Bergosh. The jury's finding means Dale will be indefinitely confined in the Florida Civil Commitment Center, a secure treatment center for sexually violent offenders. He will undergo treatment for mental disorders which cause him to engage in deviant sexual behavior.
Dale will be housed at the Florida Civil Commitment Center and receive extensive sex offender treatment. His case will be reviewed each year, however, he will remain in the facility until he is determined by a circuit judge to be safe to be released into society.
Assistant State Attorney Raven A. Reid prosecuted the case. During closing arguments, Mrs. Reid told the jury that "due to Mr. Dale's personality disorder, he wants what he wants, when he wants it, and is going to get it, no matter who he hurts—including young teenage girls—and he will continue to do so without the treatment he requires."
For further information, please contact Mrs. Reid at (850) 981-5500.