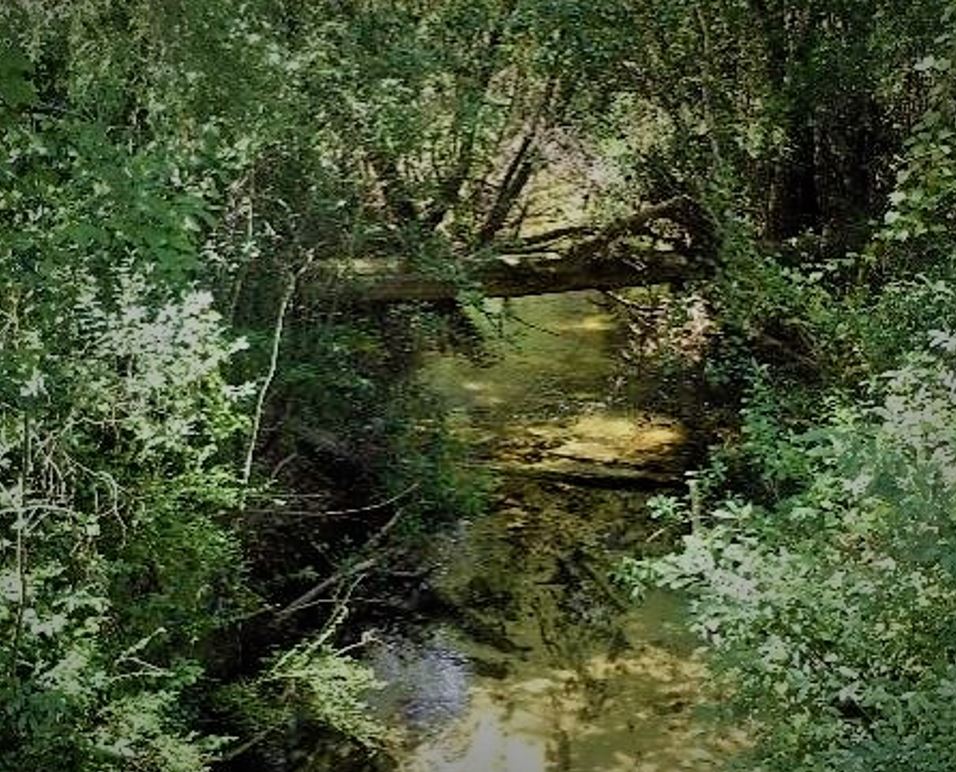 The first approved parcel was 3,610 acres within the Wolfe Creek Forest Florida Forever project. The property is adjacent to Blackwater River State Forest (BRSF) and will be managed by FDACS' Florida Forest Service. The property is part of a large-phased landscape acquisition partnership between the DEP's Division of State Lands and others, including Santa Rosa County and the U.S. Navy. This proposed acquisition provides an east-west corridor connection from the BRSF to join Navy property and other state-owned conservation lands. This acquisition is within the Florida Wildlife Corridor. Photo of Wolfe Creek by Doug Hattaway.
Governor Ron DeSantis and the Florida Cabinet have approved 10 land and conservation easement acquisitions to protect Florida's natural environment, including the Wolfe Creek Forest project, a 3,610-acre tract adjacent to Blackwater River State Forest in Santa Rosa County.
The Wolfe Creek Forest project and six others, totaling 16,706 acres, are within the Florida Wildlife Corridor.
All together the 10 properties total more than 17,000 acres and will be managed and monitored by the Florida Department of Environmental Protection (DEP), the Florida Fish and Wildlife Conservation Commission (FWC) or the Florida Department of Agriculture and Consumer Services (FDACS).
"These essential land and conservation easement acquisitions are important to protecting Florida's rich natural areas and will preserve Florida's critical ecosystems, "said Governor Ron DeSantis. "Since day one, my administration has prioritized protecting and restoring Florida's environment and natural resources."
"Thanks to the dedication of the Governor, Cabinet and Florida Legislature to protecting our natural resources, Florida's environmental priorities, including land acquisitions, have never been stronger," said DEP Secretary Shawn Hamilton. "Since 2019, this Cabinet has approved over 113,000 acres of land and conservation easements for acquisition through the Florida Forever program, and we are grateful for the continued support to further protect Florida's natural spaces."
"Longleaf pine forests are some of the most biologically diverse habitats in the world. Protecting this landscape not only benefits rare native plants and wildlife, but it also provides exciting new recreational opportunities and supports our national defense operations at NAS Whiting Field," said Doug Hattaway, Senior Project Manager for Trust for Public Land. "Over the past five years, Trust for Public Land together with our valued partners, the Florida Department of Environmental Protection have leveraged federal, state and local conservation and military base buffering funds to protect over 10,000 acres of contiguous lands critical for longleaf pine restoration work. We are excited to continue our work with our national and local partners to further advance conservation and community resiliency."