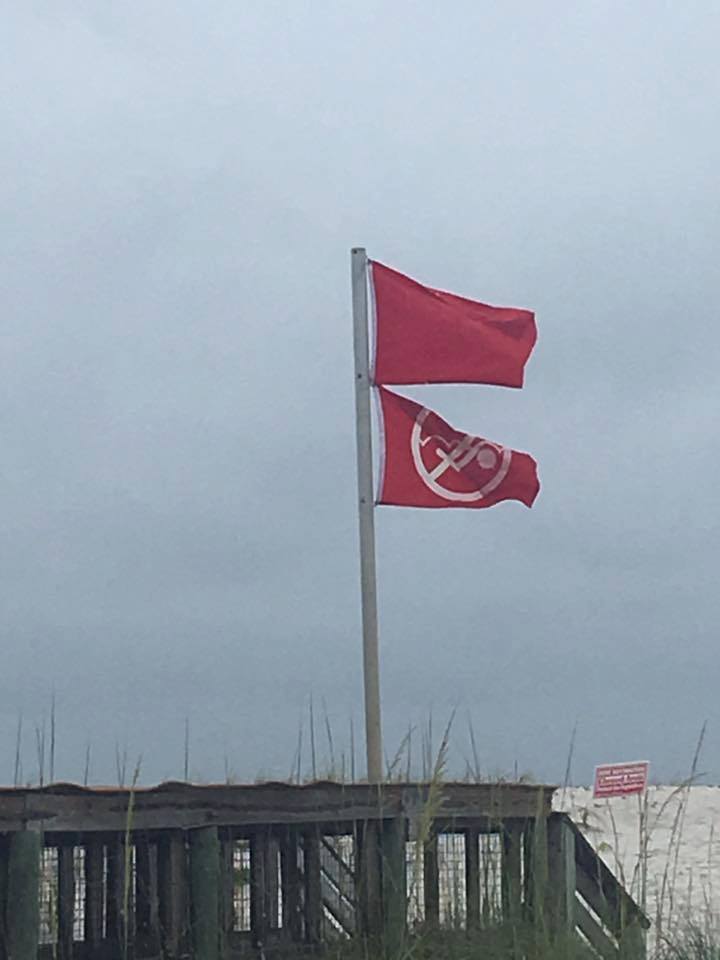 The 2021 Atlantic Hurricane Season starts today and runs through November 30. This year Florida's Hurricane Preparedness Sales Tax Holiday was extended to 10 days and will end Sunday,
June
6.
"With an active hurricane season predicted this year, Floridians need to ensure they have at least seven days of supplies and put a disaster plan in place now," said Governor Ron DeSantis.
Following the impact of a hurricane, residents may lose access to basic services, such as power and water, and be subject to limited or no access to essentials like food, drinking water and medicine. With these situations in mind, all individuals and families are encouraged to stock up on essentials and build a disaster supply kit to last for a minimum of seven days.
Supplies that will be tax-free include flashlights and lanterns costing $40 or less; radios costing $50 or less; tarps costing $100 or less, coolers costing $60 or less, batteries costing $50 or less; and generators costing $1,000 or less.. A full list of tax-free items is available
here
.
For more information on how to develop a plan for hurricane season and what items to include in a disaster supply kit, visit
FloridaDisaster.org/PlanPrepare
.
Names which will be used for 2021 storms include: Ana, Bill, Claudette, Danny, Elsa, Fred, Grace, Henri, Ida, Julian, Kate, Larry, Mindy, Nicholas, Odette, Peter, Rose, Sam, Teresa, Victor and Wanda