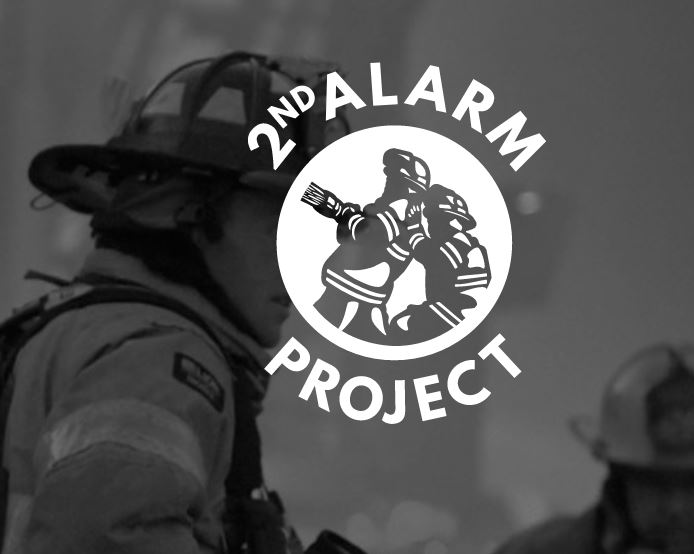 Witnesses saw a first responder break down after attempting to resuscitate a young boy who drowned Saturday in Santa Rosa Sound, and Holley-Navarre Fire Chief Ron Norton during a press conference on Monday discussed a free resource for first responders to deal with the aftermath of such stressful situations.
The 2nd Alarm Project was started to aid firefighters. The program has since expanded to serve all first responders in Florida Panhandle counties, including Santa Rosa.
The project is funded by a federal grant from the Substance Abuse and Mental Health Services Administration.
2nd Alarm Project provides a free app which can be downloaded and provides a link to free tele-counseling services, a firefighter wellness toolkit, self-assessments, tips, quick links and more.
John Dilks, a retired chief who used to work with the project, said he's used the service himself and project clinicians have been vetted through 2nd Alarm Project to be first responder proficient.
"Maybe (you) had that bad call and are starting to have those pressures that go along with the job," Dilks said. "Clinicians can help walk you back and get you to a good place."
Kellie O'Dare, who started the project, is married to a firefighter and has a PhD in social work.
O'Dare said the project is also conducting a survey of first responders which indicates they have a higher rate of PTSD, anxiety and depression than the general population.
For more information on all the services provided by the project visit 2ndalarmproject.org.