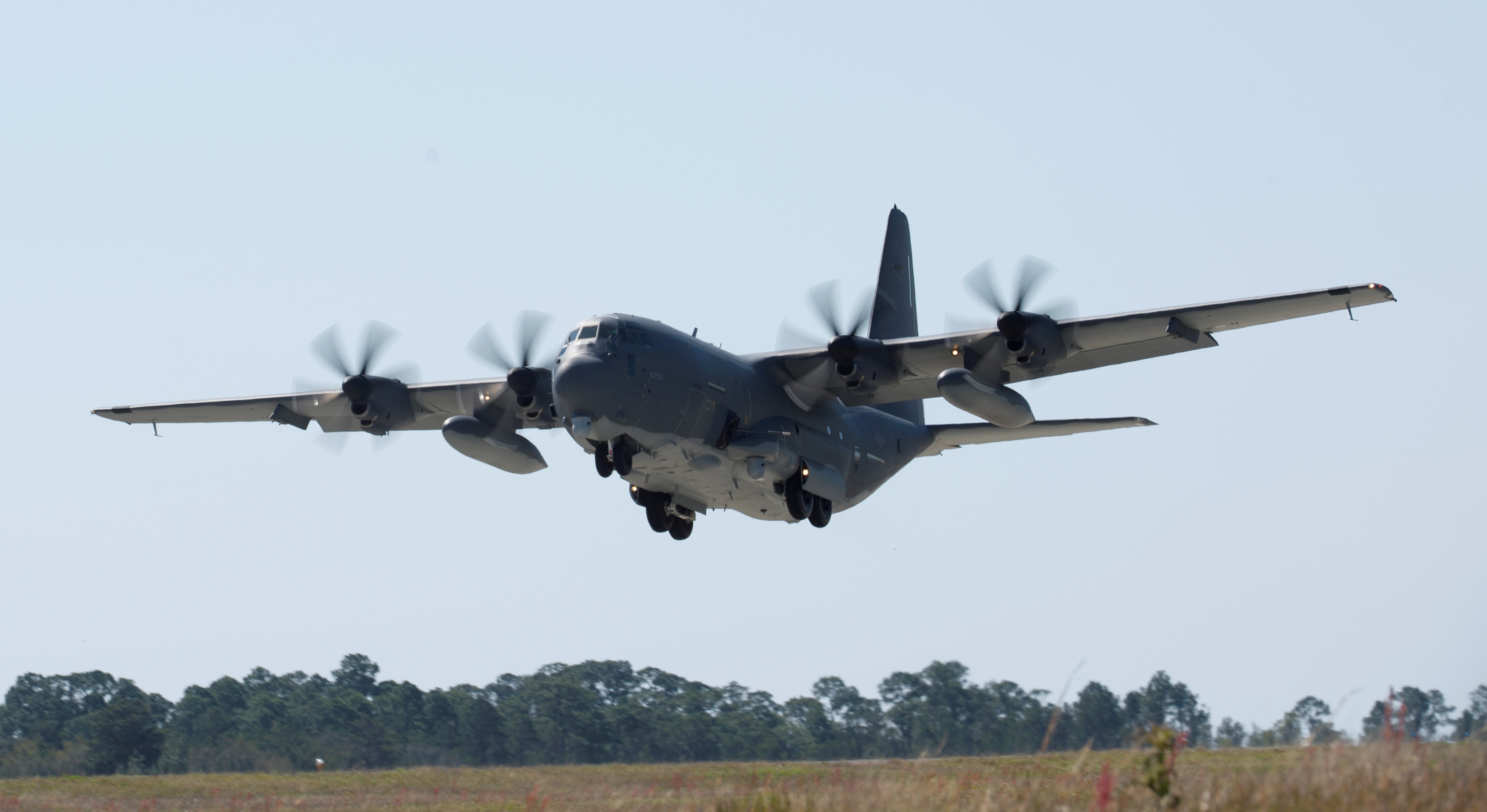 The 4th Special Operations Squadron received its first AC-130J Ghostrider after a March 6 unveiling ceremony at Bob Sikes Airport in Crestview.
The 4th SOS, the Air Force's most deployed squadron, currently operates the AC-130U Spooky. The primary capabilities of the Spooky as a premiere gunship are close air support, air interdiction and armed reconnaissance for Special Operations Forces.
The Ghostrider delivered to the 4th SOS is the first Block 30 model for U.S. Special Operations Command and Air Force Special Operations Command, marking a major improvement in software and avionics technology over the current fleet of Block 20 Ghostriders.
The Ghostrider is the newest and most modernized gunship in existence, fulfilling the same mission sets as the Spooky but with upgraded avionics, navigation systems and a Precision Strike Package that includes trainable 30mm and 105mm weapons.
Another major improvement of the Ghostrider is that it costs approximately 1/3 to operate per flying hour than the Spooky, due in part to upgraded turboprop engines.
The Ghostrider reached its initial operational capability in 2017, and has been operated by the 73rd Special Operations Squadron here since the squadron was reactivated in 2018 as the first-ever AC-130J squadron. This first Block 30 model will be in a testing status for one year before being operationally deployable.