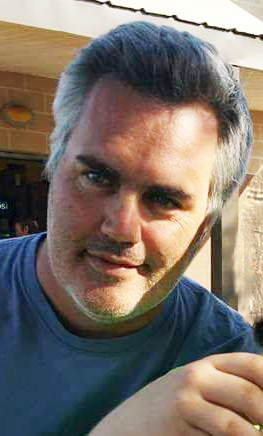 Missing – Endangered Person
The Santa Rosa County Sheriff's Office is currently working a missing – endangered person investigation.
Phillip Andrew Wood
DOB: 2/24/71 – 46 years of age
White Male 5'9" tall 260 lbs
Grey hair Blue eyes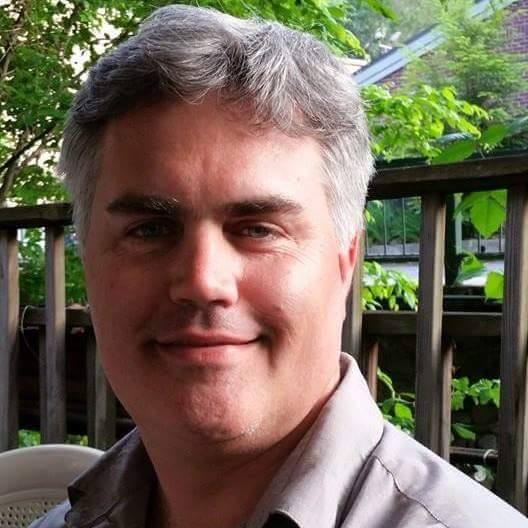 Vehicle:
2007 White Honda Civic
GSI-R63 Florida Tag
Last seen 4:45 am on July 16 at his Navarre residence, wearing a dark colored t-shirt, unknown color shorts, and flip flops. He may be driving his white 2007 4 door Honda Civic, bearing Florida tag GSI-R63.
Phillip is considered missing and endangered at this time. Anyone with knowledge of his whereabouts is asked to immediately contact local law enforcement.