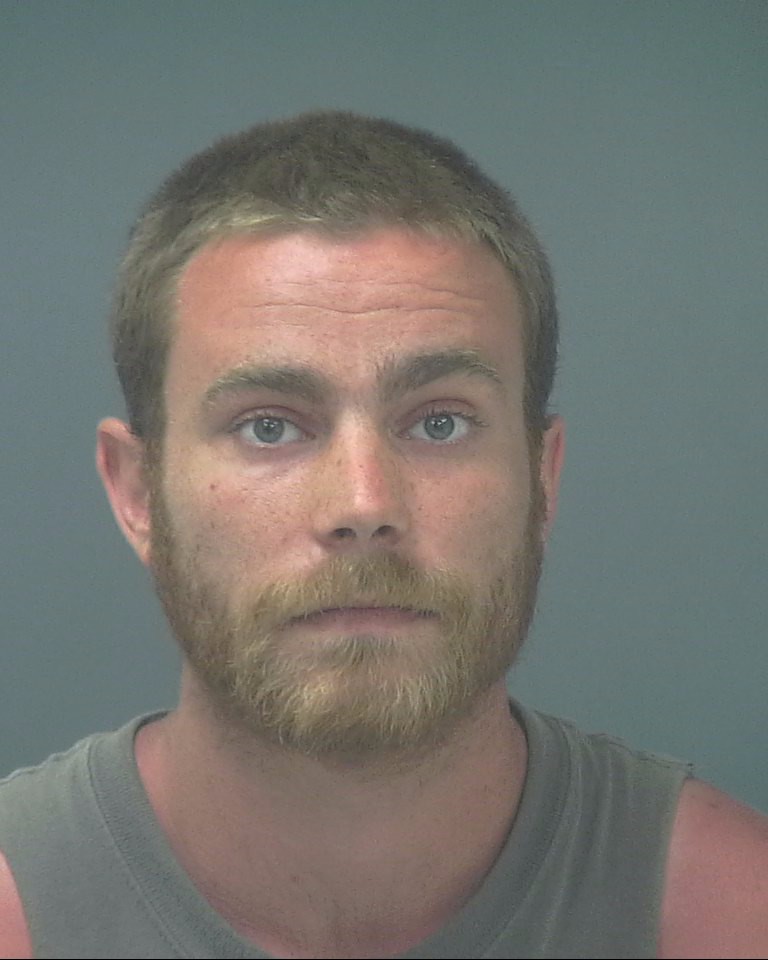 A 24-year-old Colorado man was arrested after police observed video surveillance showing him "stalking" an 8-year-old girl at Walmart in Tiger Point and exposing his penis to her while appearing to masturbate.
Jonathan Tyler O'Brien, 24, of Colorado Springs, Colorado, was arrested August 2 on two related charges and remains in Santa Rosa County Jail facing a $26,000 bond.
"I observed the white male suspect later identified as the defendant watching and following the eight years of age victim in a stalking manner. During which time he was touching his penis. He then began motions that appeared to be masturbation while standing approximately four feet away from the victim," stated the responding officer in O'Brien's arrest report.
According to the arrest report O'Brien then walked over to the victim with his hand in his crotch area and exposed his penis while facing her.
The suspect then left the store but returned later and was observed watching another child, stated the report.
O'Brien was charged with a second-degree felony charge of lewd and lascivious behavior on a victim less than 16 years of age and a first-degree misdemeanor charge of drug equipment possession.