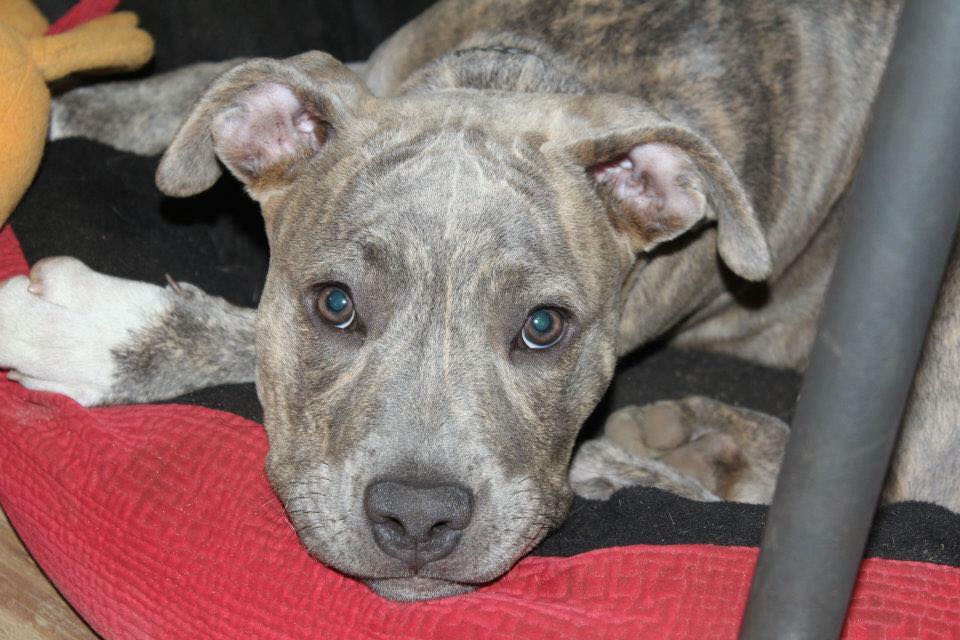 Local animal rescue activists are celebrating the end of a breed ban which has prohibited the adoption of certain breeds of dogs from the Santa Rosa County Animal Shelter.
Santa Rosa County Emergency Management Director Brad Baker during Monday's county commission meeting said the shelter is ending its prohibition against the adoption of previously deemed "dangerous" breeds such as pit bulls, chows and Rottweilers.
Starting October 1 shelter employees will instead assess a dog for its adoption potential based on temperament, per Baker.
"The time for change was a long time ago, but I'm so glad we could implement it now. Working with Brad Baker on steps in the right direction has been a breath of fresh air for both the community and the shelter staff," stated Brandi Winkleman, community relations director for A HOPE for Santa Rosa County, a group aimed to prevent unnecessary euthanasia.
Baker had recently met with volunteers from A HOPE for Santa Rosa County and other animal rescue advocates to hear their concerns about issues involving the county's animal shelter and policies.
"Today's decision by Emergency Management Director Brad Baker to end the adoption breed ban is a huge win for all shelter dogs," stated A HOPE for Santa Rosa County volunteer Saundra Ingram. "Being placed into adoptions solely based on temperament will allow all dogs an opportunity for adoption through the shelter and will allow animal rescues to focus on those who do not thrive in a shelter environment, need medical care or rehabilitation."
A HOPE for Santa Rosa County volunteers are also praising the county for implementing a foster program.
Additionally, the group is working with county officials to explore trapping, neutering and returning feral cats to the community instead of relying on euthanization to control the local population.
"I am so excited for this forward move as we continue to advocate for those who have no voice," said Ingram.