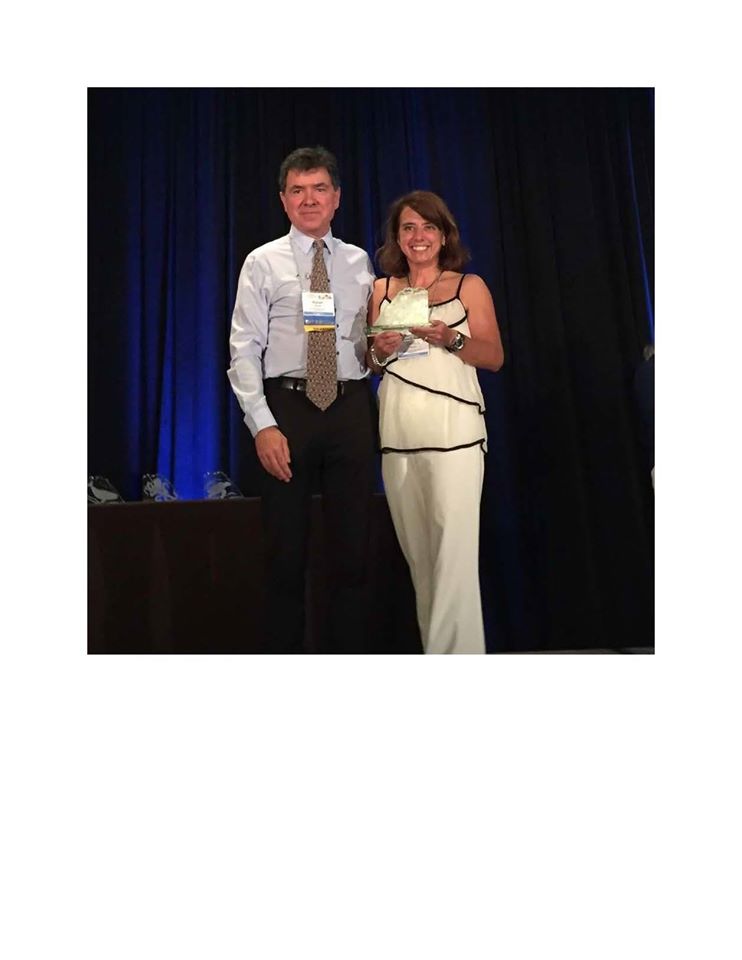 After nearly two decades as an educator, award-winning Navarre marine science teacher Charlene Mauro, is still fired up about helping students learn and receiving recognition for blazing new trails in the field.
"As I approach twenty years in teaching, I still love it as much as I did in the beginning," Mauro said.
The National Marine Educator's Association recently presented Mauro with the Johnette B. Bosarge Memorial, a peer-recognition award, for exhibiting loyalty, efficiency, and enthusiasm for marine and aquatic education.
"Being recognized among peers who are as passionate about ocean education and conservation is most exciting. I got to share how a grass roots program can have a long term impact on future generations," said Mauro, who thanked J
ean May-Brett for nominating her.
May-Brett is the Math Science Partnership Program Coordinator for the Louisiana Department of Education. "She is a long time friend and mentor of mine," Mauro said, also pointing out she was close to the namesake of the award, "which makes it even more special."

To make the recognition even more meaningful, Mauro also worked with Bosarge at the Scott Aquarium in Biloxi, Mississippi around 20 years ago.
On the brink of her career milestone, Mauro has many exciting plans ahead. 
"I look forward to working with my colleagues in NMEA with the development of the Gulf Coast Discovery Center (an expansion of the Navarre Beach Marine Science Station)," she said.