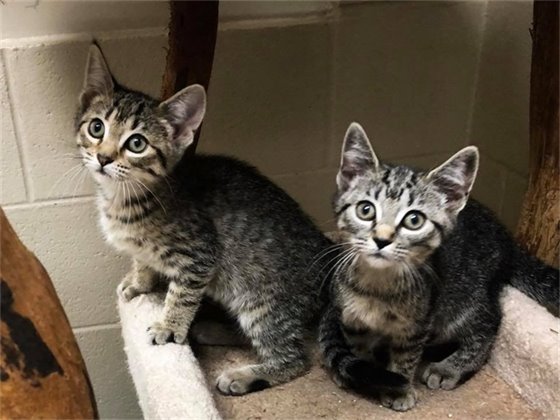 Santa Rosa County Animal Services is reducing the adoption fee from $45 to $20 for cats six months of age and older for the remainder of October. The adoption fee includes spay/neuter and one year rabies vaccination.
"We have so many beautiful cats that need a second chance for a loving family. It is imperative for us to find them all loving homes quickly. By adopting from an animal shelter, you save two lives because another pet has an opportunity to be placed up for adoption once one is adopted out," said Dora Thomason, animal services supervisor.
To see all animals available for adoption at Santa Rosa County Animal Services, visit www.santarosa.fl.gov/animals or visit the shelter located at 4451 Pine Forest Road in Milton. Adoption hours are 11:30 a.m. to 4 p.m. Monday through Friday and 9 a.m. to 2 p.m. on Saturday.