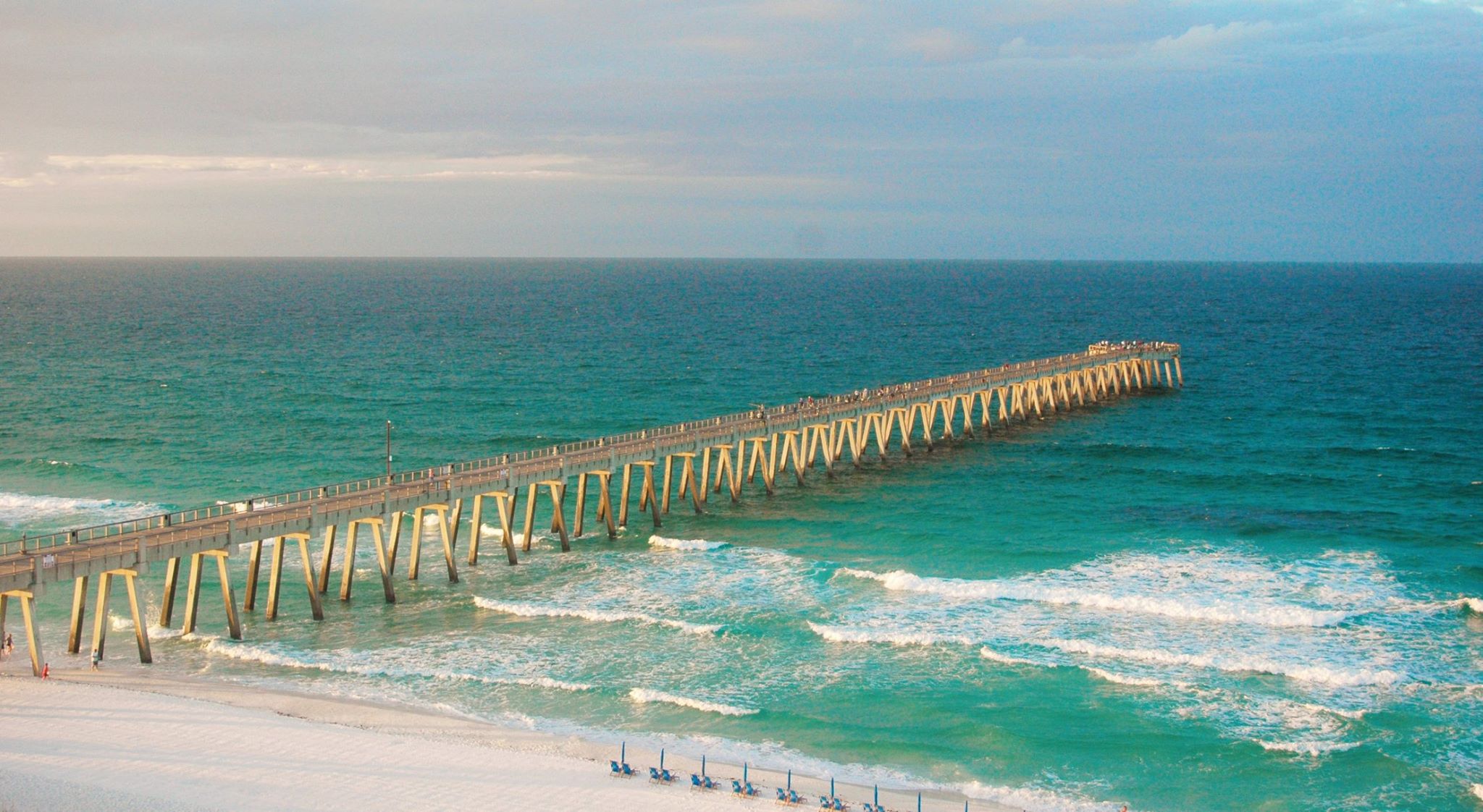 Santa Rosa County hit its highest mark ever for October tourism tax revenues – despite the ongoing COVID-19 pandemic. Tourism leaders attribute the gains to a campaign aimed to capitalize on Navarre being a great getaway for remote learning and working.
"This was a very aggressive and targeted campaign," said Santa Rosa County Tourist Development Director Julie Morgan. "We pushed out a campaign on working remote in our destination to specific markets, especially Atlanta suburbs."
Morgan said the county changed its messaging to target longer stays in vacation rentals for families who could work and learn remotely in a beautiful destination.
"Kids can learn remotely and parents work remotely from an uncrowded, unspoiled, relaxing beautiful beach that is unbelievable fun," she said.
The effort appears to have paid off. October 2020 yielded nearly $340,000 in tourist tax revenues, a nearly 27 percent increase over October 2019, which yielded around $268,000 – nearly same amount generated in 2018, which previously set the income record.