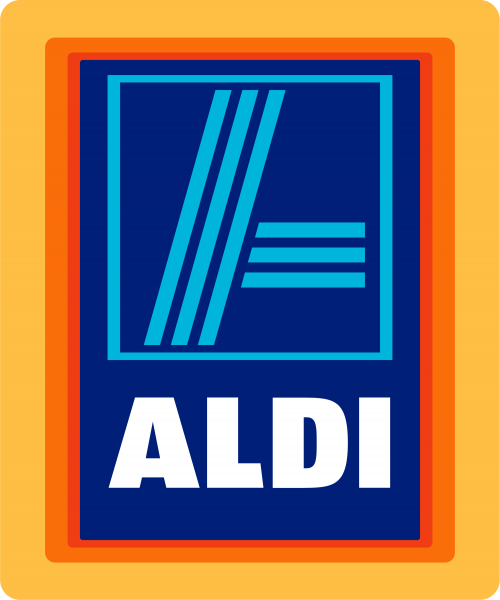 Santa Rosa County Commissioners on December 13 were told construction could begin next year on a supermarket expected to open in Navarre by 2021.
Chuck Branch, managing partner of NextSite, an Alabama-based company hired to work with Santa Rosa County Economic Development staff to target and recruit businesses, provided an update to commissioners.
Branch said NextSite last spring conducted market analysis and developed marketing and recruitment plans, focusing on the unincorporated areas of Navarre and Pace.
Toward that end, they started attending International Council of Shopping Center conferences and working with tenant representatives for companies, including Aldi, an Illinois-based company with about 1,800 locations.
According to Branch's presentation, Aldi has been vetting sites in markets throughout the Panhandle. But construction and opening dates will be contingent on a distribution facility planned for the west side of Mobile from which distribution from Mississippi to Florida will take place. Branch said the company is finalizing purchase of the land for that distribution center.
"We also expect that they will have locations in Navarre, in fact all of your four major communities will most likely have an Aldi," Branch told the board, stating construction could start in late 2019 with openings in 2021.
Additionally, Branch said NextStep is also working with Wawa, a convenience store, and Lucky, another grocery retailer, attempting to lure the businesses to the area.
Branch said his company has also shared their market research with Merg Hoffman, who along with partners is developing a 275,000-square-foot retail center in Navarre adjacent to the existing Publix.