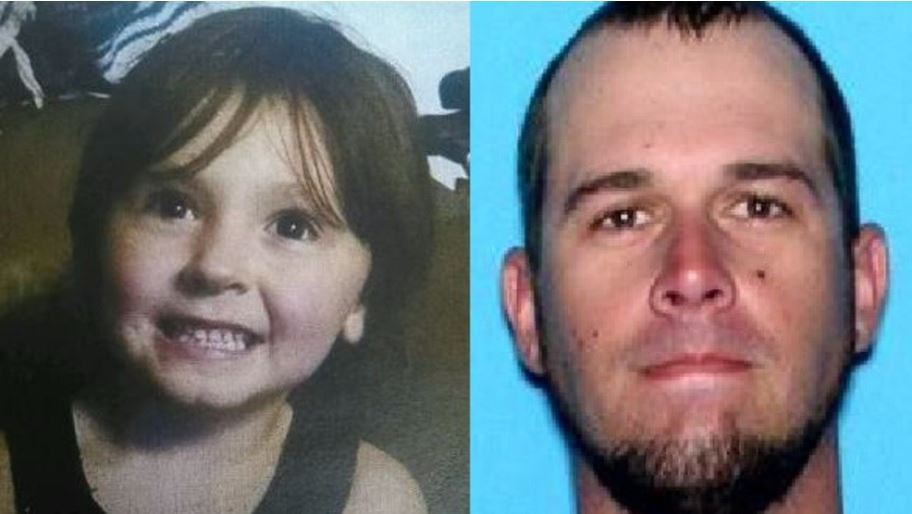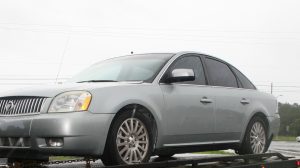 Alanda's mom's 2007 Mercury Montego, pictured above, was recovered from Chablis Circle in Navarre.
A missing four-year-old girl from Milton was located Wednesday morning in the 9500 block of Chablis Circle in Navarre.
Around 3 a.m., Tuesday the City of Milton police were dispatched in response to a missing juvenile, and an AMBER Alert was subsequently issued.
According to a statement released by Milton Chief of Police Anthony Tindell, during the course of the investigation information was obtained that Alanda Lee McCoy, 4, a white female was last seen leaving Santa Rosa Medical Center in the company of William "Bill" Phillip Kavchak, 27.
Kavchak was last known to be driving the child's mother's vehicle, a green, 2007 Mercury Montego with Florida tag Y53UNW.
Kavchak was known to the child's mother and left Santa Rosa Medical Center at 9:30 p.m with the child to go get ice cream, but they didn't return.
Santa Rosa Sheriff's office confirmed Thursday morning that Alanda had been found.
If anyone has any related information please contact the Milton Police Dept. at (850) 983-5423.