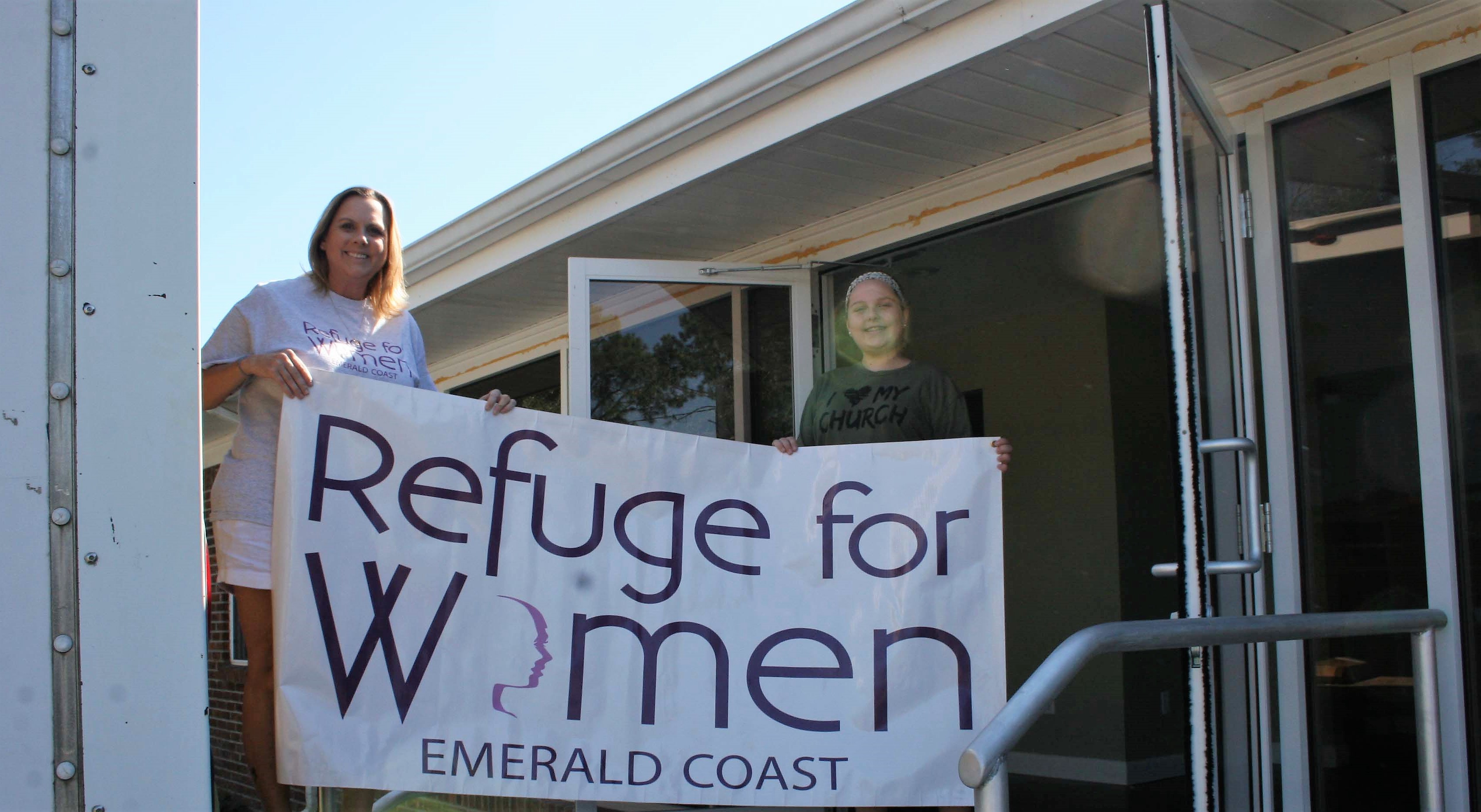 A person who wants to remain anonymous has stepped up to match any donations up to $10,000 contributed during November to the Refuge for Women Emerald Coast chapter.
The organization is raising money to open up a safe shelter for sexually exploited women in an effort to start a 12-month program for women wishing the leave the sex or human trafficking industry.
The local chapter, which was started in February, set a fundraising goal of $100,000, to being providing services, and according to one of its organizers, Navarre businessman Skip Orth, the group is already halfway toward reaching it.
Orth, who authored a book about human trafficking, said the group is still seeking donations and searching for a home to serve as its safe house.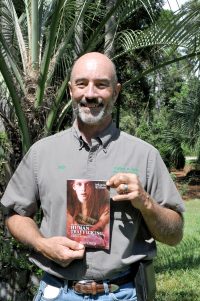 According to Orth, the location of that safe house will be protected so that victims escaping to our area can get away from their previous life.
However, thanks to Orth, the organization is soon opening to the public their administrative offices at 8373 East Bay Boulevard. The office will be housed in a building he purchased last year which will also serve as the corporate office of his company, Father & Son Landscape.
"We're beginning to hire staff," said Michelle Jones, director of the local Refuge for Women chapter, who started moving into the administrative office this week.
Jones said community support has "taken off," and the organization has 47 volunteers.
Although the group has made significant gains in a short period of time, Jones says the safe house can't open soon enough, pointing out she has already had nine calls from women asking for help.
"It's difficult because we can't help them (yet)," Jones said.
The refuge was offered two homes for its safe house, but those were located nearly two hours away, and she pointed out the need is local, citing partnerships with local physicians, dentists and hospitals, including Sacred Heart.
Donations to the group can be made via www.rfwemeraldcoast.org or through the group's Facebook page @refugeforwomenemeraldcoast.
For more information, contact Jones at michelle.jones@refugeforwomen.org.