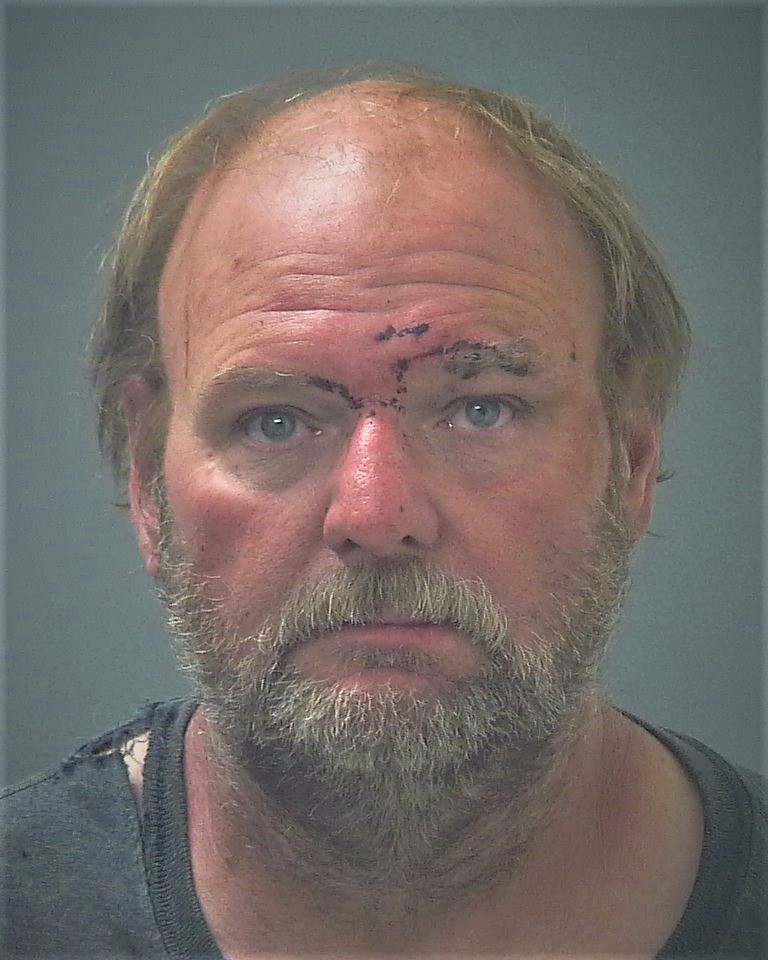 Less than a month after a fight with a shovel sent one driver to the hospital, another incident took place last night at Southern Raceway in East Milton, ending with the arrest of a Georgia man, Gary Winger, who is now facing two felony charges.
Last night's event involved drivers in the Southern All Stars Super Late Model Series. Witnesses say the altercation took place between G.R. Smith and the father/son duo of Gary Ray Winger and his son, Scott.
According to Santa Rosa Jail records, Winger, 51, of Hampton, Georgia, was booked into jail around 11 p.m., and is facing a first-degree felony count of burglary with assault or battery and a second-degree count of aggravated battery causing bodily hard or disability.
Winger's arrest report is not yet available, and he remains behind bars.