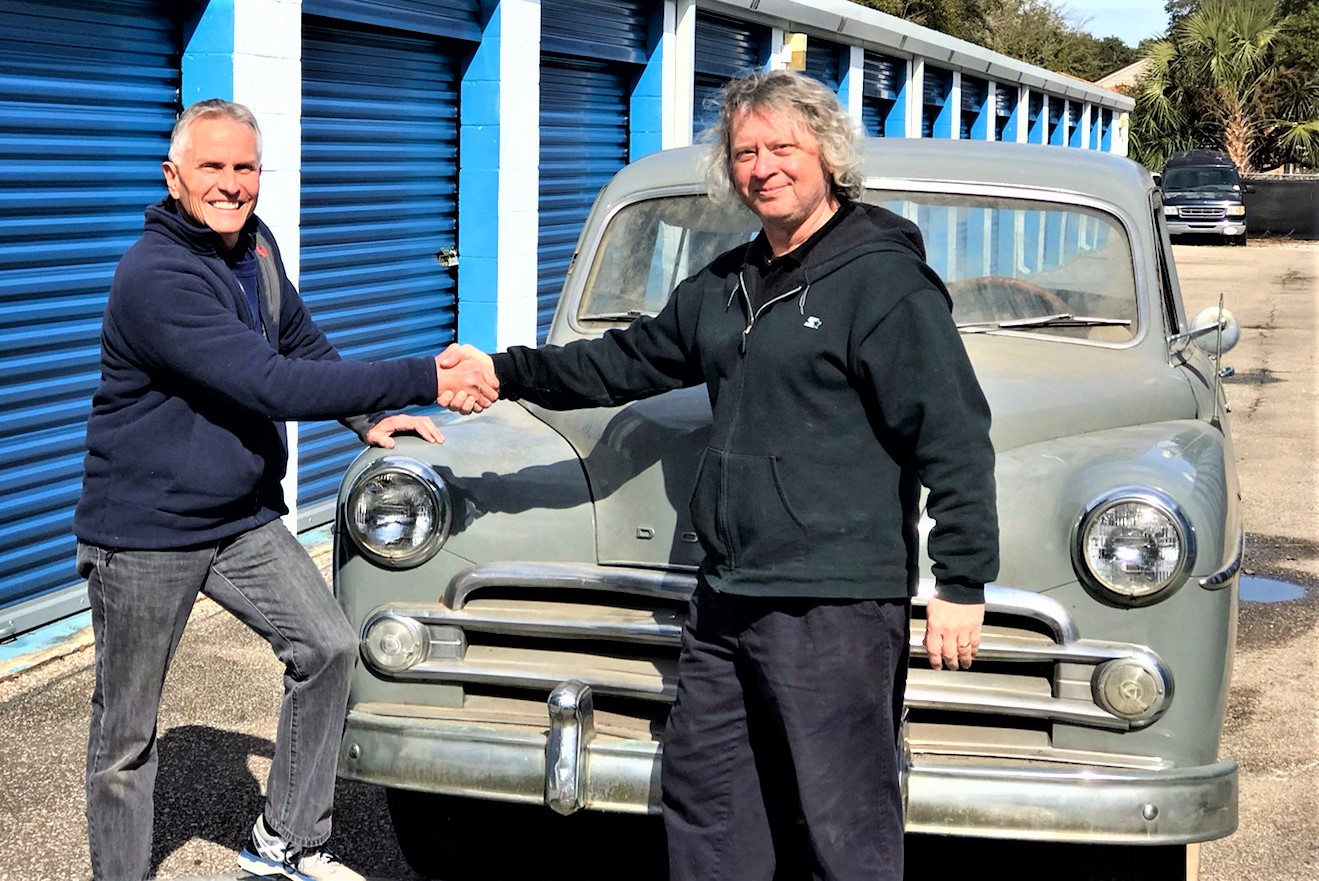 Eric Fortenberry recently donated a 1950 Dodge Coronet to the Emerald Coast Wildlife Refuge. The car had been in his family for more than 40 years. "It has been in storage for a number of years, and he wants to see it up and running and with an owner who will appreciate it," said Refuge President Bill Andersen.
Local businessman and antique car enthusiast Bryan Duncan has volunteered to repair the vehicle back to running condition so that the refuge may sell it to raise funds for their mission.
Persons interested in purchasing the car may contact executivedirector@ecwildliferefuge.org or Carol at (850) 650-1880.