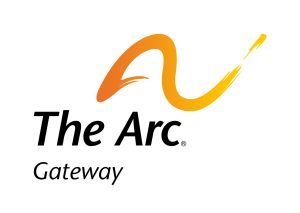 The Arc Gateway was awarded $42,812 by The Able Trust to support employment of individuals with disabilities in Santa Rosa County.
The grant will be used to expand The Arc Gateway's employment services in Santa Rosa County, and the funding is specifically for people with disabilities who receive services through Vocational Rehabilitation or the Agency for Persons with Disabilities.
According to the agency, there is a "great" need for qualified workers as the area continues to grow and more jobs are created.
"The Arc Gateway's Employment Services will offer employers in Santa Rosa County an expanded pool of job ready applicants who are dedicated, dependable and eager to work" said The Arc Gateway COO, Cathy Lauterbach.
The project, funded by The Able Trust, will allow The Arc Gateway to hire one full-time staff who will assist job seekers to find successful employment. Services will include creating resumes, completing applications, meeting with perspective employers, preparing for interviews, on-the-job supports and any other activity related to finding and keeping a job.
For more information, individuals can contact the Employment Services Director, Jeff Weikert at 850-293-7100 or jweikert@arc-gateway.org
.