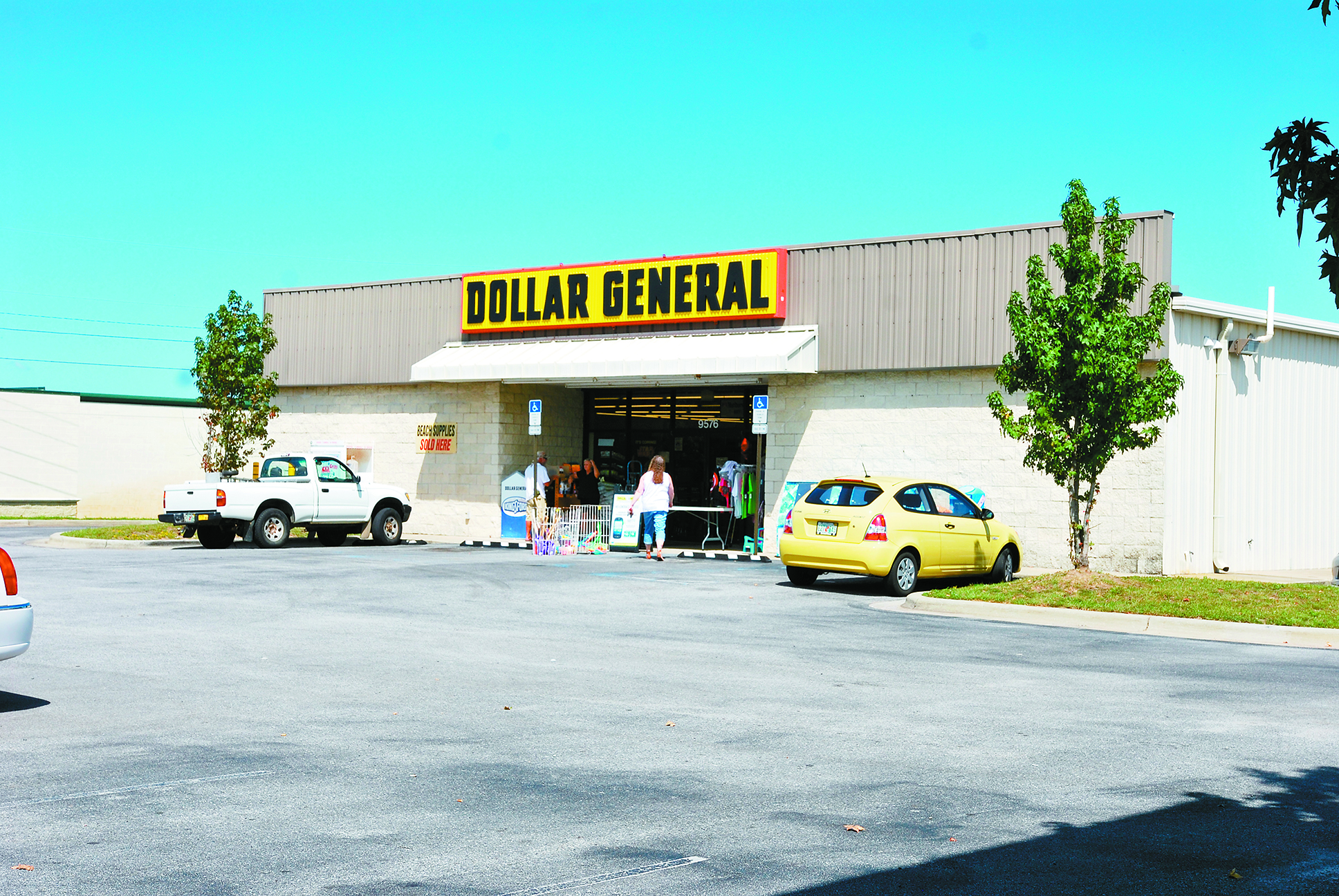 The Santa Rosa County Sheriff's Office is trying to determine who robbed the Navarre Dollar General, located at 9576 Navarre Pkwy., at gunpoint Tuesday night.
According to SRSO Public Information Officer Sgt. Richard Aloy, deputies responded to the retail store location at around 8:30 p.m. Tuesday in reference to the robbery.
Deputies were able to enter the store and do a "protective sweep" of the premises before conducting their investigating.
After questioning witnesses, it was determined a man entered the store with a handgun, demanding cash from the cashier.
The suspect did not harm any of the workers inside the store, according to the SRSO, and was able to get away with an undetermined amount of cash.
SRSO Crime Scene and Major Crimes Detectives responded to assist in the investigation.
As of press time, Aloy said investigators did not have any leads on the suspect. Anyone with information on the crime is urged to call Crimestoppers at (850) 437-STOP.