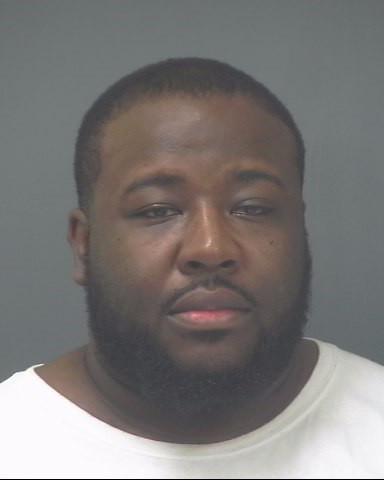 A Navarre man is behind bars at Santa Rosa County Jail charged with robbery after local law enforcement nabbed him for allegedly robbing the Dollar General at 9576 Navarre Parkway. The same Dollar General that was robbed last September
Santa Rosa County Sheriff's Office deputies apprehended the suspect, 30-year-old Terrance Frazier, of Lucena Street, who allegedly robbed the Dollar General and fled to the Winn Dixie in Navarre. Law enforcement officers were able to locate the suspect's vehicle in the parking lot and apprehend him without incident.
According to Sgt. Rich Aloy, SRSO spokesman, the suspect had a black handgun, which was recovered from his vehicle.
The suspect was booked at 1 p.m. Friday. He has been charged with Robbery and has a bond of $50,000. The suspect has a hold on his release.