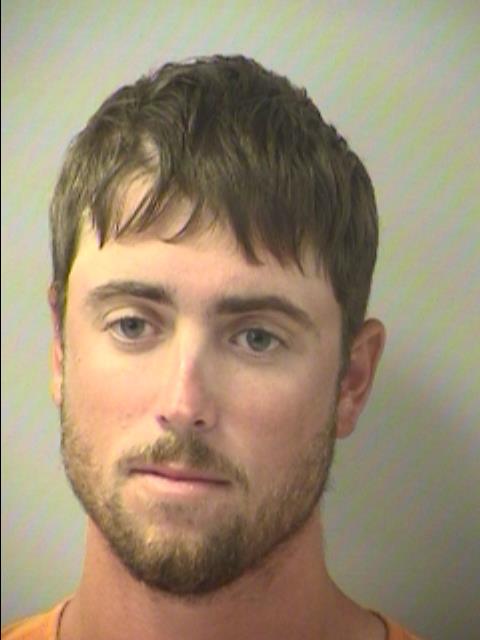 Okaloosa County Sheriff's Office deputies responded AUgust 26 to a shots fired call at the Red Rose Gentleman's Club on Okaloosa Island around 4:15 a.m.
The victim stated that a white male in a black truck with an Alabama tag pointed a gun at him and fired several shots after leaving the parking lot of the nightclub.
Deputies conducted a traffic stop on the suspect vehicle a short time later and the driver, 25-year old Scott Olen Funderburg of 724 Powell Drive in Fort Walton Beach, was found to be
in possession of a firearm similar to shell casings found at the scene.
Funderburg told deputies he fired several shots in the air but did not point the gun at the victim. Multiple witnesses stated that Funderberg did fire the rounds at the victim.
Funderburg is charged with aggravated assault with a deadly weapon without intent to kill and discharge of a weapon from a vehicle. He posted a $5,000 for the charges and was released around midnight August 27.