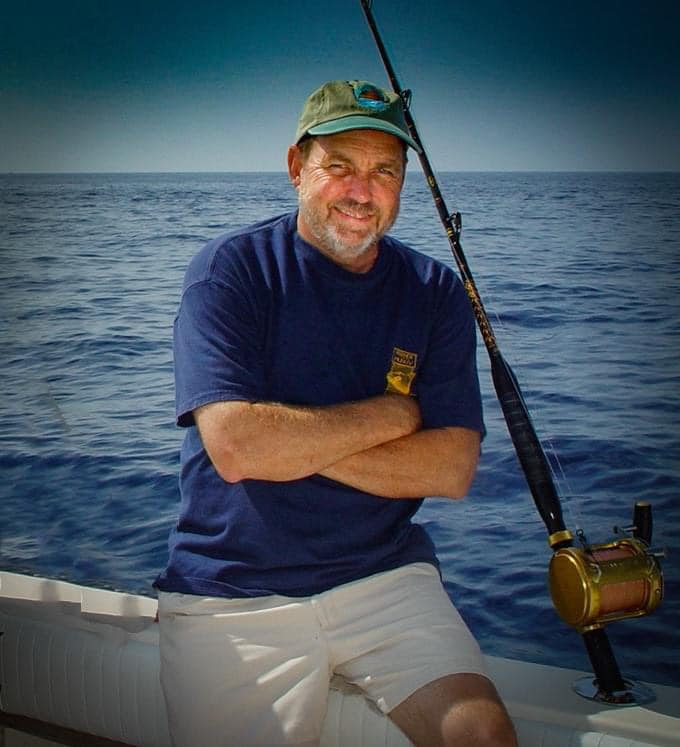 A Celebration of Life will take place Sunday, August 1 for Bill Pullum, an humble, Vietnam war hero who helped shape Navarre from a small beach town into a bustling tourist destination. On Monday, August 2 he will be interred at Barrancas National Cemetery. But not before one final "goodbye" drive through Navarre.
"Dad's wish was to ride through Navarre one last time. He loved this town and fought hard to make it great," said son Bart Pullum, who now runs the family's real estate brokerage.
The Pullum family invites the community to his Celebration of Life, which will take place, starting at 3 p.m., Sunday, August 1 at the Betty J. Pullum YMCA, located at 2379 Pawnee Drive in Navarre. The event will include heavy hors d'oeuvres and refreshments. Dress is casual, as Bill would want it to be.
The public is also invited to join the family at 9 a.m., Monday, August 2 at Navarre United Methodist Church to wave as the funeral motorcade departs the church for one final ride along U.S. 98 through Navarre on route to Barrancas National Cemetery.
In lieu of flowers the family has asked for donations to The Starfish Project NWFL or The Betty J. Pullum YMCA.