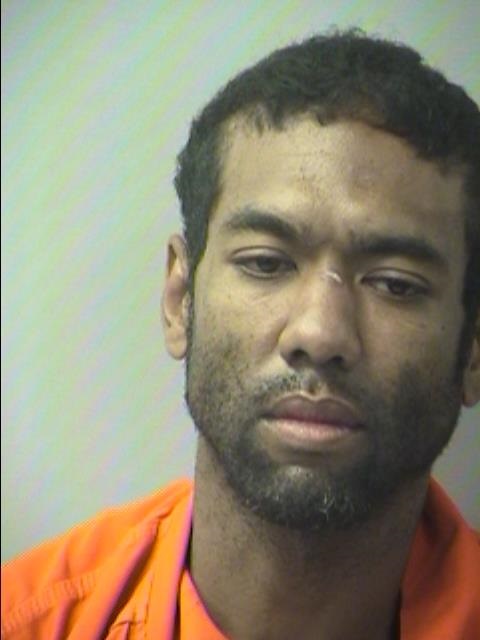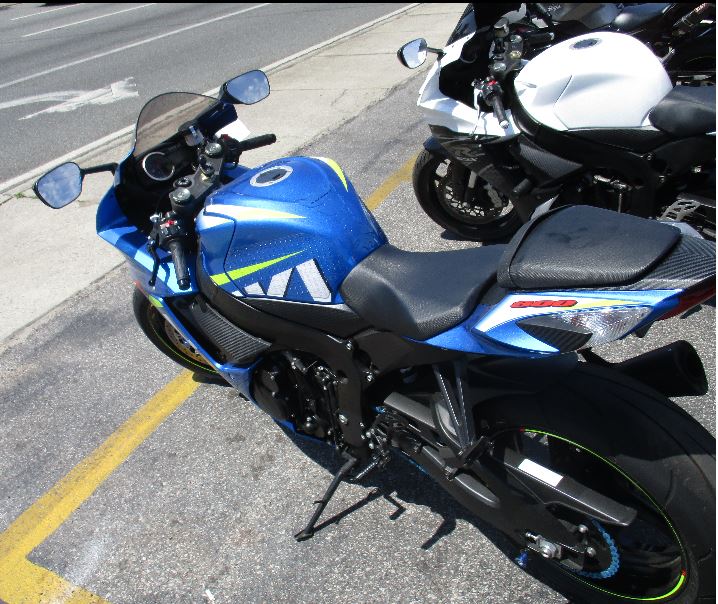 A man who thought he'd steal a $9,000 motorcycle by driving it off the parking lot of Coastal Powersports didn't get far after the manager ran to the motorcycle, hit the off switch and pulled the defendant off.
Employees say they were moving motorcycles out of the showroom and into the parking lot May 5 when they spotted 37-year old Isaac Dumas of Fort Walton Beach on one that was still running.
According to Okaloosa County Sheriff's Office he was wearing a motorcycle helmet and beginning to move towards Mary Esther Cut-Off when the store manager was able to thwart the attempted getaway.
Dumas then ran but was stopped by the manager and a co-worker. Cops say Dumas put the co-worker in a headlock and broke his sunglasses. Dumas also lost his backpack when one of the employees grabbed it.
Inside the backpack an Okaloosa County Sheriff's deputy found a loaded sawed-off shotgun. A check revealed Dumas has multiple previous felony convictions.
OCSO charged Dumas with grand theft of a motor vehicle, battery, carrying a concealed firearm, possession of a short barreled gun, possession of a weapon by a convicted felon, and criminal mischief.