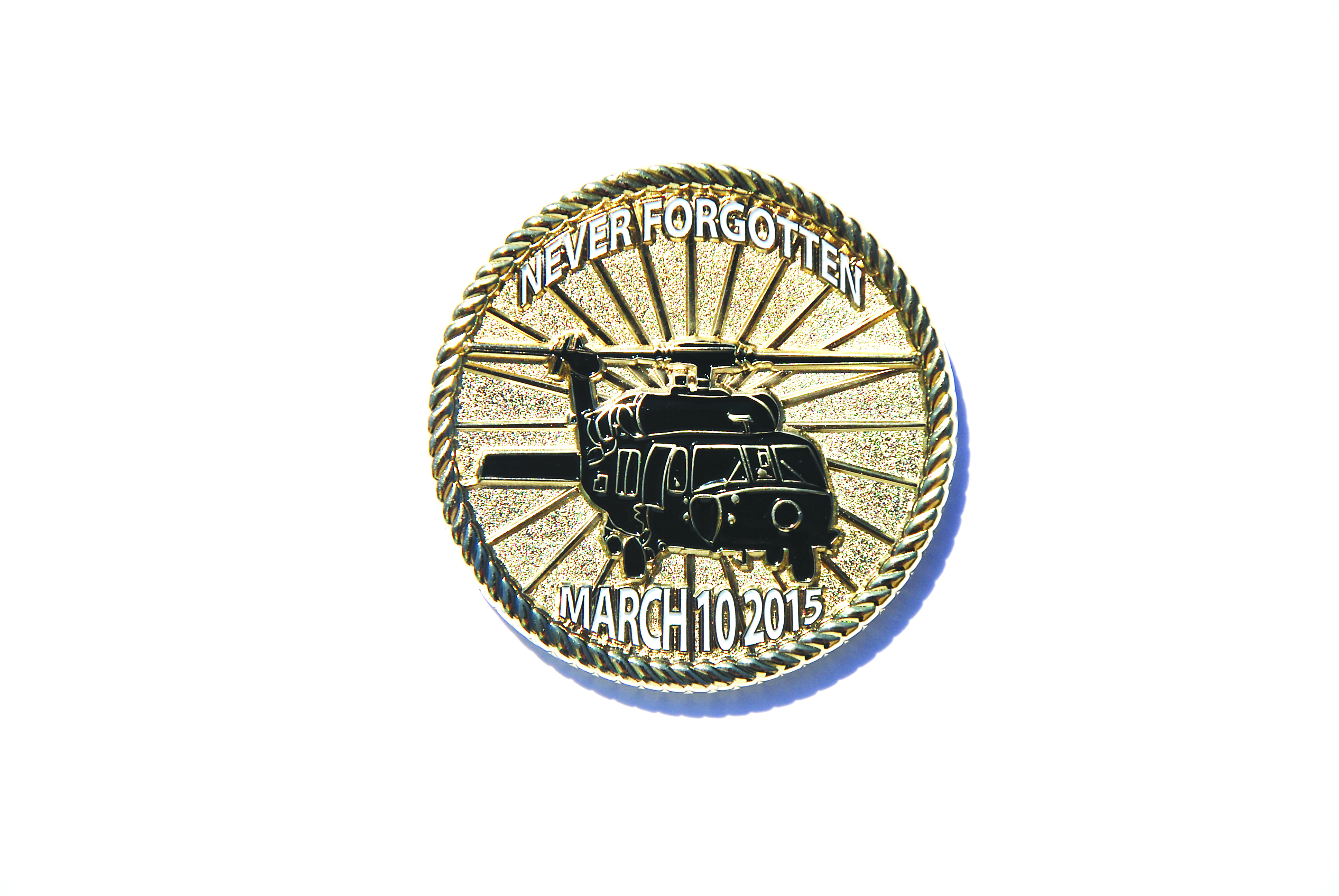 Members of the Auburn University NROTC program are planning a ruck march to honor the 7 Marines who perished in a training exercise crash in Navarre back in March of 2015. All eleven servicemembers on board the Blackhawk helicopter perished.
The 201.5 mile memorial ruck march will start in Auburn, Ala. on May 9 and end in Navarre sometime on May 12.
The cadets are currently raising funds for the march at www.crowdrise.com/rucking-for-raiders-memorial-ruck. All of the proceeds will go to the Marine Corps Forces Special Operations Command (MARSOC) Foundation with the purpose of supporting the Gold Star families of the 7 fallen Marine Raiders of Marine Special Operation Team 8231.
As of press time (Thursday), the NROTC program has raised almost $5,600 for the MARSOC Foundation through the crowdrise.com donation page.
For more information on the ruck, "like" the "Rucking for Raiders" page on Facebook.