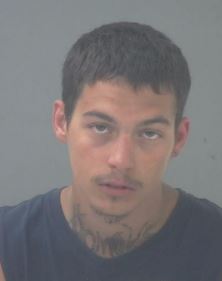 Austin Wayne Bennett – WANTED
The City of Milton Police Department announced August 5 that Austin Wayne Bennett is a person of interest in the death of Tommy Lee Bolton.
Anyone with information on the whereabouts of Bennett should contact Detective Steve Mistovich, Major Crimes Division of the Milton Police Department at (850) 983-5423 or 983-5413.
City of Milton Police Chief Tony Tindell previoulsy announced that a body found July 25 behind the Circle K located at 5462 Stewart Street in Milton was positively identified July 28 as Tommy Lee Bolton of Milton, Florida. Bolton had been missing since July 13.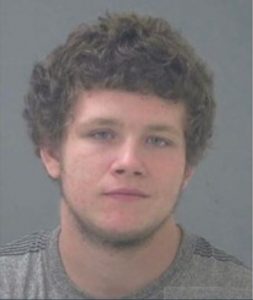 Victim Tommy Lee Bolton