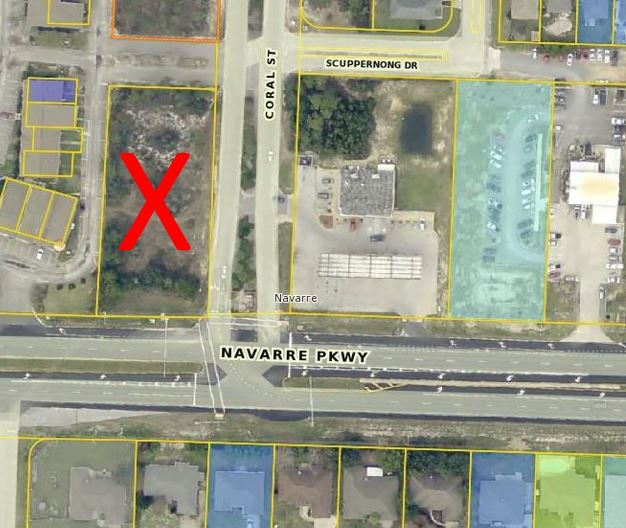 Ronny's Car Wash is planning to construct two automated car washes along U.S. 98 in Navarre with a goal of completion before the end of 2018.
"We are coming to Navarre," said DJ Whitbey, local manager of the business.
According to Whitbey, the facilities will be constructed on U.S. 98 at Coral Street and U.S. 98 at Whispering Pines Boulevard.
Whitbey said applications are being submitted to Santa Rosa County today.
"The goal is to have both done by 2018," he said.
The business purchased roughly 1.3 acres on the northeast corner of the intersection of Whispering Pines Boulevard and U.S. 98 in June 2015 and Whitbey said that site would "probably" be the first one constructed.