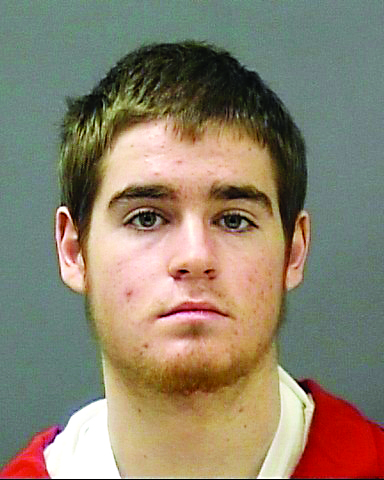 Lawyers had to delay a status hearing once again for William "Brandon" Aydelott, who admitted to bludgeoning and stabbing his mother Sharon Aydelott inside her Tiger Point home back on Christmas Eve 2013.
Since the murder, Aydelott has been deemed incompetent to stand trial. Aydelott has had nearly half a dozen scheduled hearings delayed because of his incompetency.
Aydelott was 17 years old and was attending Gulf Breeze High School when he killed his mother.
Sharon was found dead inside the front door of her home.
Competency indicates a person's ability to understand court proceedings in order for them to stand trial.
Aydelott has been in and out of state mental hospitals since his first hearing in January 2014.
Since then, doctors at the hospital have been working diligently to improve the suspect's competency so he can stand trial.
Aydelott can remain in the mental hospital for up to five years.
After that, the charges against him can be dismissed if the state can't determine a timeline of when the suspect will be deemed competent to stand trial.