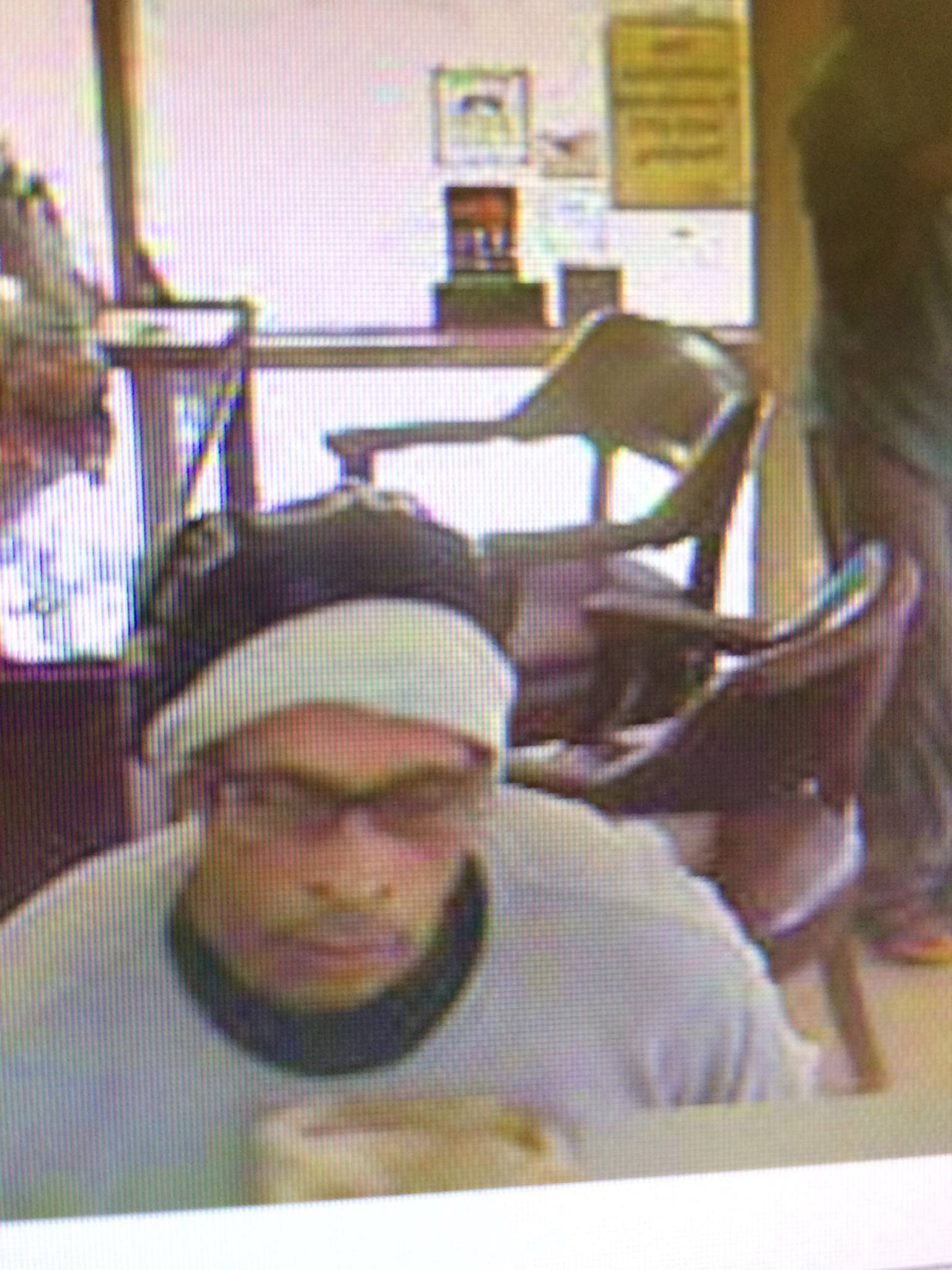 The Gulf Breeze Police Department and the Federal Bureau of Investigation are investigating a bank robbery that occurred Monday, August 28, 2017 at approximately 10:58 a.m. at the Beach Community Bank located at 60 Northcliffe Drive in Gulf Breeze.
The suspect was described as an approximately 35 year old light skinned black male, about 6'2 tall wearing a grey long sleeve sweater, with a black shirt underneath, blue jeans with a white design on the back pockets, and a black beanie with thick white trim and a colorful design on the top. The suspect had a non-thick mustache and possible facial hair on his chin.
A possible accomplice who entered the bank several minutes prior to the suspect entering and left with the suspect is described as a darker skinned black female approximately 30 years of age, reddish hair, 5'5 tall wearing light colored blue jeans, green t-shirt with a yellow design on the front.
The suspect entered the bank holding a nickel plated semi-automatic pistol demanding money. The suspect then left the bank with an unknown amount of cash and exited the area on foot. No one was injured.
Anyone with information regarding this case is asked to call the Gulf Breeze Police Department at 850-934-5121 or crime stoppers at 850-437-STOP, where you will remain anonymous and possibly be eligible for a cash reward.