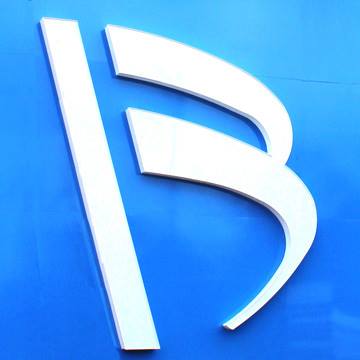 Most Baptist facilities, services and practices are reopening Friday, Sept. 18. To reach specific offices and departments, please visit our phone directory at ebaptisthealthcare.org/locations-and-contacts.
Open/Services Resumed
Andrews Institute for Orthopaedics & Sports Medicine – including physician practices, imaging, physical rehab and ambulatory surgery
Baptist, Gulf Breeze and Jay hospital inpatient services, outpatient services and emergency departments
Scheduled surgeries/procedures at all hospitals resume Friday, Sept. 18.
Baptist Behavioral Medicine
Baptist Medical Parks – Airport/ Navarre/Nine Mile/Pace – Most of services and practices at the parks are open
Baptist Hospital outpatient radiation and infusion therapy services
Baptist Medical Group physician/provider offices – most practices are open. Teams at those that remain closed will contact patients directly to reschedule appointments.
Baptist Medical Park – Nine Mile Surgery Center is open for limited cases on Friday, Sept. 18, and resumes a full schedule Monday, Sept. 21
Tower's Gift Shop
For all locations and services, patients are being contacted directly to reschedule cancelled appointments. Thank you for your patience as we work to resume services safely. We apologize for any inconvenience. Please check facebook.com/BaptistHealthCare for updates.