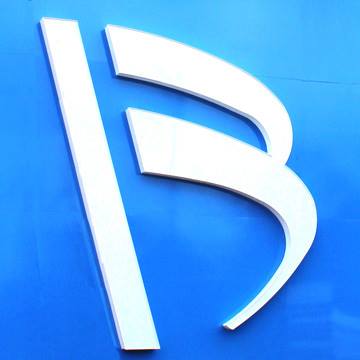 Baptist Health Care now offers a Screening Center to evaluate people with respiratory illness and COVID-19 symptoms.
"To better and more safely serve our community members, this Baptist Medical Group location is set up to provide a controlled environment that applies the social distancing guidelines that are encouraged by the Centers for Disease Control and Prevention," said Spokeswoman Kathy Bowers.
The center's focus is to provide a more comprehensive treatment
program by screening those who may have COVID-19 and treating people with Flu-A, Flu-B, pneumonia or other respiratory illnesses, according to BHC.
Per BHC, all individuals with respiratory symptoms – such as cough, fever and shortness of breath – can set up an appointment with the Screening Center. They should contact their Baptist Medical Group – Primary Care provider office.
An appointment is required to visit this Center:
The Baptist Medical Group office will assess a person's symptoms to determine if a visit to the clinic is
needed.
If they meet the criteria, an appointment will be scheduled for them.
They will be given a phone number to call upon their arrival.
Patients will be asked to remain in their vehicles, and a BMG team member will greet them and escort
them to the clinic.
"We continue to evaluate the situation, explore additional options and will continue to implement changes to meet the community's expanding needs," stated Bowers. "Baptist Health Care is taking all necessary precautions to ensure that our team members and community remain safe. We are following guidance from the Centers for Disease Control and from area health departments."
Additional information on COVID-19 is available at eBaptistHealthCare.org.