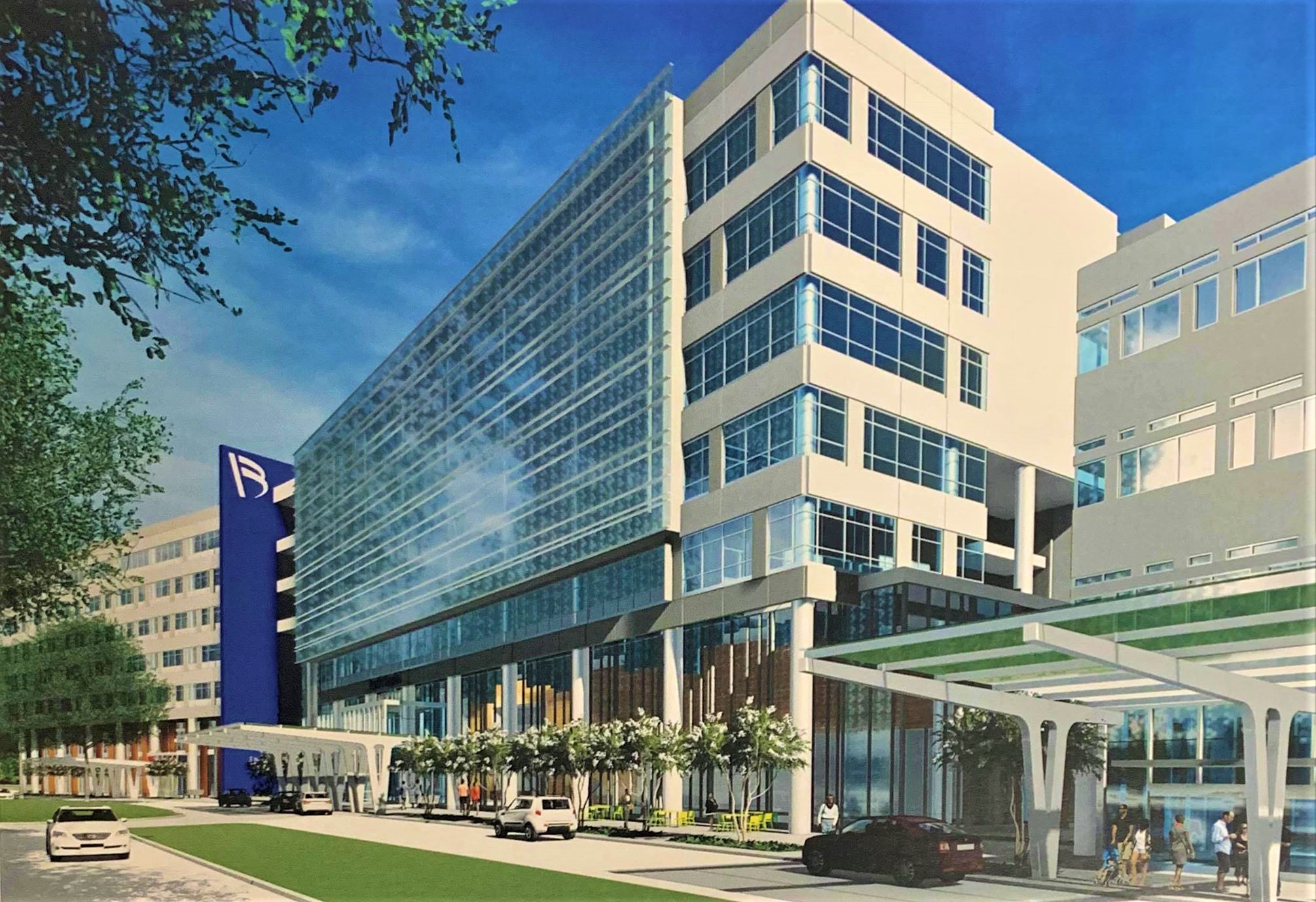 Baptist Hospital is planning to construct a new main hospital at the southwest corner of Brent Lane and I-110 in Pensacola. Administration expects to open the new facility in the summer of 2023.
"This new facility will keep us close to our current main hospital location and will offer greater access, enhanced tehcnology and a concentration of related services, making it easier and more convenient to deliver better care to those we serve," stated Baptist Health Care CEO Mark Faulkner.
The new $550 million campus is expected to be more than 650,000 square feet.
According to BHC, the existing E Street location will remain a "busy and vibrant campus." Adminstration, system support, Lakeview Center and other services will remain at the current campus.
Visit https://www.ebaptisthealthcare.org/Transforming-Baptist/news for more information on the project.