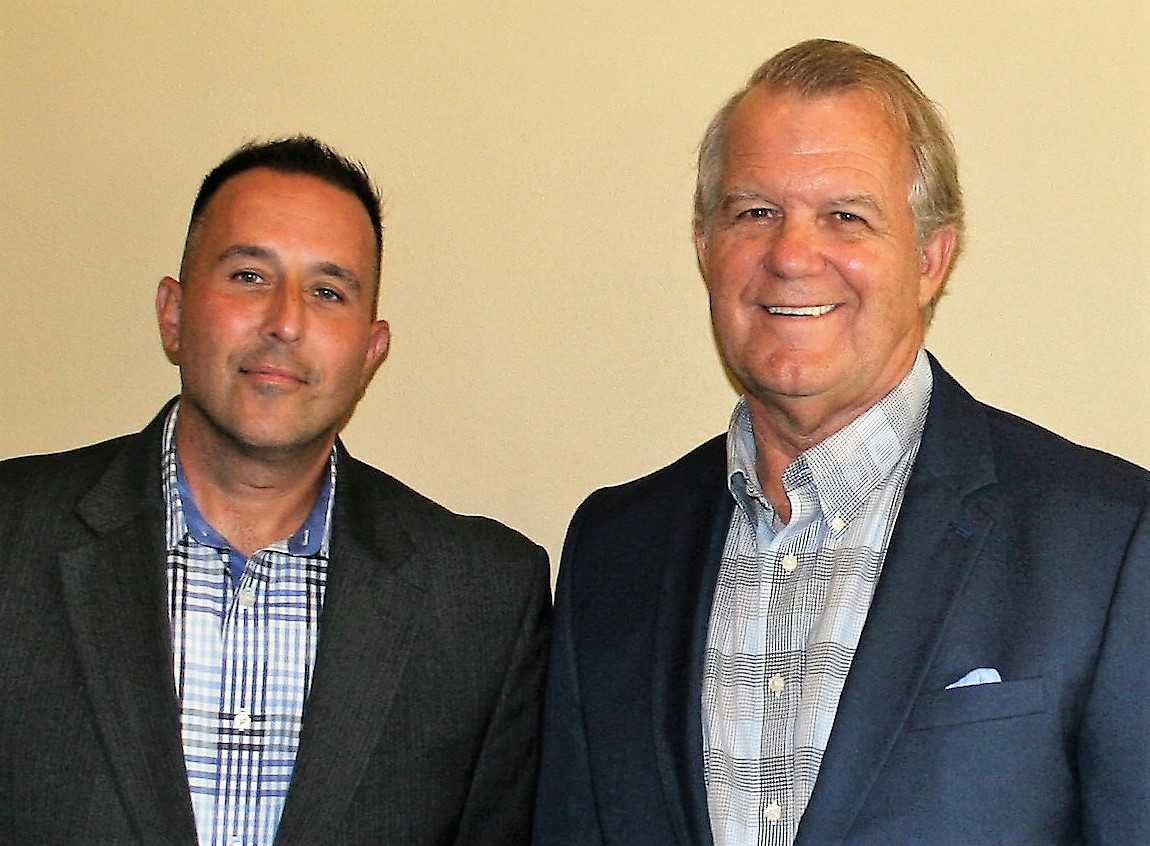 Florida Senator Doug Broxson last week told the Navarre Area Board of Realtors the state is "poised to fair well" during expected federal military base realignment and closure proceedings.
According to Broxson, who serves as chairman of Florida's Defense Support Task Force, the Department of Defense is pushing for another BRAC round.
Five BRAC rounds have taken place since 1988, resulting in the closure of more than 350 installations. The last round occurred in 2005.
"There will be a formal BRAC during the Trump Presidency," U.S. Congressman Matt Gaetz told South Santa Rosa News on Tuesday.
However, Gaetz said two key actions will help "BRAC proof" local missions.
A 640-acre land swap to relocate one of the outlying fields for Naval Air Station Whiting Field in Milton will help buffer nighttime training missions. "We are in very good position to consummate that before BRAC," Gaetz said.
"Whiting Field alone has a $1 billion economic impact. The military is the largest industry in Santa Rosa County and Northwest Florida, so proactively planning for BRAC is critical," said Greater Navarre Area Chamber of Commerce CEO Tony Alexander.
Additionally, Gaetz said the United States Coast Guard is relocating two cutters to Pensacola.
On top of that, $30 million is being allocated toward advancing the Gulf test range, a 120,000-square-mile area off the Florida coast used for military training. "It's unlikely to be contracted after that investment," Gaetz said.
Nevertheless, Broxson in his role with the task force is traveling the state for meetings geared to shore up the state's military industry, which per the Santa Rosa County Economic Development Office, generates $52 billion per year.
The 13-member task force is a legislatively-mandated council charged with working with Florida's Base Commanders to prevent encroachment from impacting mission capabilities for military forces based in Florida, according to its website.
"The Defense Support Task Force is the state of Florida's front line of defense in protecting the missions and military bases. With so many Air Force, Navy, Army and Coast Guard installations in Northwest Florida, we are extremely fortunately to have Senator Broxson sitting at the head of the table of this vital committee," said Tony Hughes, chairman of the Greater Navarre Area Chamber of Commerce's Military Affairs Council.