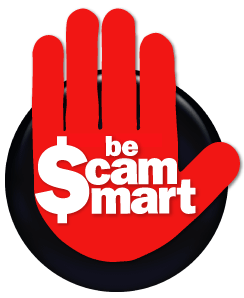 The local Better Business Bureau has received reports on Scam Tracker of a current scam in the Pensacola Area.
"Someone is calling residents claiming to be from 'Any Hour Bail Bonds' informing them that a family member is in jail and they need to purchase green dot money cards and meet them at a certain location," said BBB Communications Director Tammy Ward in a press release.
BBB contacted the owner of Any Hour Bail Bonds, Mr. Glenroy Little, and learned that he, too, was fielding inquires both in person and by phone as to the legitimacy of these calls.
Reports indicate that the caller has the name, birthdate and address of the family member and called the victim's personal cell phone. In one report the name of the caller was Travis Nelson and he appeared to be calling from (850) 206-6049.
The persons filing the reports on our Scam Tracker did not purchase cards or try to meet with the scammer. They contacted their loved one and found them to be safe. They also contacted the sheriff's office and filed a report to alert others to this scam.
BBB is cautioning consumers to be on alert when answering calls that their loved ones are in trouble and money is needed right away. Money should never be given (via pre-paid cards, cash, wire transfer, etc.) to an unknown person.
For additional information visit bbb.org/nwfl.