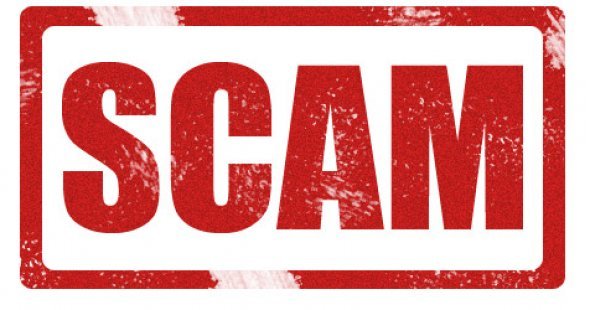 The local Better Business Bureau office today issued a warning to consumers to research lending companies before providing any personal information.
The move came after a consumer contacted BBB to inquire about 'Cashier Club,' which reportedly used a Fort Walton Beach address on its website. However, the owner of the building at that address reported they have not rented the location to a business with that name.
Additionally, the business was using the BBB seal without being a BBB Accredited Business.
Through a press release BBB reported a consumer had been communicating with "Austin White" via email and was sent a document to complete in order to receive a loan. The document included the state seal of Florida, the BBB seal and the logo for Consumer Financial Protection Bureau. The document was described as poorly written and indicated BBB has regulation over the company, including monitoring of the 'lenders' phone calls and the right to increase or decrease the loan amount.
BBB on April 25 took screen shots of the website.
"All indications point to the website consisting of a cut and paste site from a legitimate company – Lending Club, located in the San Francisco area" stated the release, pointing out that Lending Club has an alert on their BBB profile, warning consumers that their name is being fraudulently used in an online loan scam but stopping short of naming the scam company name.
BBB reports that as of today the suspect website is down and that a call placed to the website's phone number (850) 430-9000 was answered by a person with a strong accent, who encouraged completion of a loan form.
"In this situation it seems that the scammer was not trying to obtain upfront money," stated a BBB representative, noting that to complete the requested form bank account information would have to have been provided.
BBB is forwarding related evidence to authorities and "strongly encourages anyone wishing to borrow money to seek out a local, legitimate loan provider such as a bank or credit union in their community."
"If you must use an online provider, please do your homework, ask questions, verify the company's legitimacy with the BBB. In this case, the consumer contacted the BBB and was able to avoid the possibility of having her bank account stolen by a scammer," stated the release.
For more information visit bbb.org/nwfl.