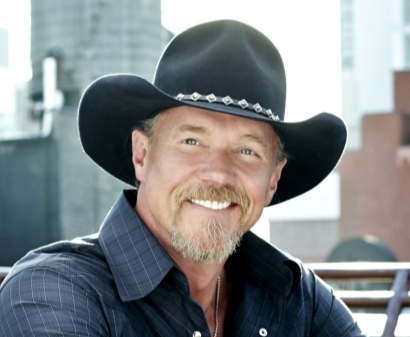 Country fans are flocking to Navarre Beach for this weekend's Country on the Sound, which will serve as the official launch to the 12th Annual Beaches to Woodlands Tour, a month-long series of fun-filled local activities.
Country stars Big and Rich and Trace Adkins headline the two-day concert, which starts at 2 p.m. Friday at Navarre Beach Marine Park.
Adkins performs at 9:30 p.m., Friday and Big and Rich take the stage at 9:30 p.m. Saturday. Both nights there will also be a "Late Night Jam" until 1 a.m.
"It's the first time we've brought 'A' list celebrities to this area, Navarre Beach resident Cortni Bird, co-promoter of the event said.
According to Bird, visitors are traveling from Alabama, California, Illinois, Georgia, Indiana, Tennessee and Washington to attend. She expressed hope the concert can be developed into an annual event to lure tourists to the area.
Bird's hope is shared by the Santa Rosa County Tourist Development Council, which recommended a $20,000 allocation of bed tax revenues to help promote the concert.
"I think (the concert) is exciting for Navarre Beach and Santa Rosa County. It's a great start for hopefully what will become an annual tradition," said Karen Harrell, longtime coordinator of the Beaches to Woodlands Tour.
CHANGES TO TOUR STAFF
Harrell is wrapping up her final year coordinating the Tour, which she said the TDC will operate in-house going forward.
But Harrell's leaving the Tour stacked with more than 40 featured venues to attract tourist during previously sluggish tourism periods.
"Our agri-tourism has grown significantly," Harrell said, pointing out the Sweet Season Farms corn maze also starts this weekend and last year attracted roughly 27,000 people to visit areas in the north end of the county. "That is a significant number of people who would have likely never driver the country roads of Santa Rosa County," she said.
For details on the concert click here: http://www.countryots.com/
For more information about the monthlong 12th Annual Beaches to Woodlands Tour click here: thebeachestowoodlandstour.com
Big and Rich