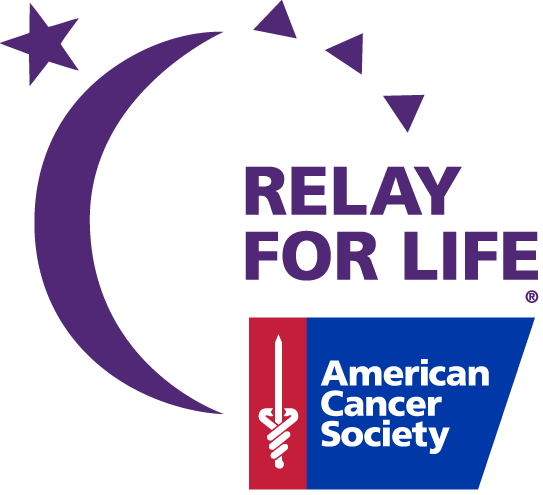 The Beach Breeze Relay for Life, which covers Pensacola Beach and Gulf Breeze is on a mission to sign up teams for their annual Relay for Life event which benefits the American Cancer Society.
The Relay event is slated for May 12 and will take place inside Gulf Breeze High School's football stadium from 6 p.m. to midnight.
This year's theme is "Las Vegas".
The main goal of Relay for Life is to raise money for cancer research and support services, but it is also about having fun, remembering those who lost their cancer battle and celebrating those who have survived cancer.
If you haven't signed up your own team yet, go ahead and register and please share with anyone else you know who may be interested in joining the local Relay for Life. Sign up your team or join a current team at www.relayforlife.org/beachbreezeFL.
For more information, contact Lyn Kelley, the 2017 Beach Breeze Volunteer Event Lead at (850) 470-8464. You can also contact Molly Stroud, the Community Manager for the Relay For Life Florida Division at (850) 266-2290.