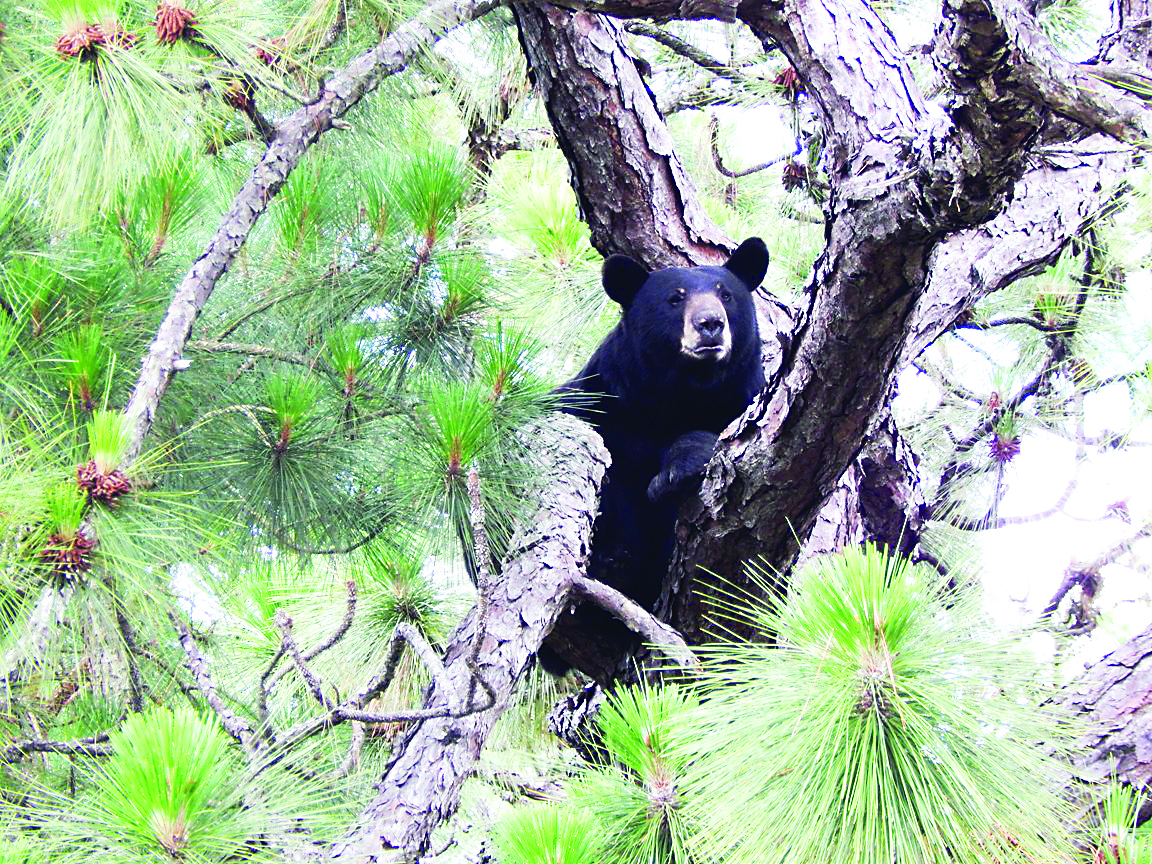 This past week, there was a slight increase in Florida Black Bear deaths in the county after one was hit by a vehicle on U.S. Highway 98, and another by a motorcycle last Sunday.
According to a Florida Highway Patrol accident report, two Pace residents were injured after a motorcycle they were riding on hit a bear in Holley on Hwy. 87 South near Vonnie Tolbert Road on Sunday.
According to the accident report, Larry Pierce, 54, and his passenger, 46-year-old Wendy Pierce, were on a Harley Davidson motorcycle at around 9 p.m. that night heading north on Hwy. 87S. The accident report indicated that a black bear was traveling eastbound across the roadway and the rider was not able to react in time to avoid the bear.
When the motorcycle hit the bear, both Larry and Wendy were ejected from the bike.
The bear ended up dying as a result of the impact and Florida Fish and Wildlife Conservation Commission employees were called out to the scene to remove the bear from the roadway.
According to residents on Facebook, both riders are Southern Saint members.
Both riders on the motorcycle received minor injuries during the crash. Both riders were not wearing helmets when they collided with the bear, according to the accident report.
Another bear was hit as it was walking on U.S. Highway 98 near Lazy W Drive in Gulf Breeze on Tuesday.
An accident report was not available for that particular incident as of press time, but according to a witness on scene, FWC was called out to pick up the bear. The witness told South Santa Rosa News that the bear died after being hit by the vehicle.