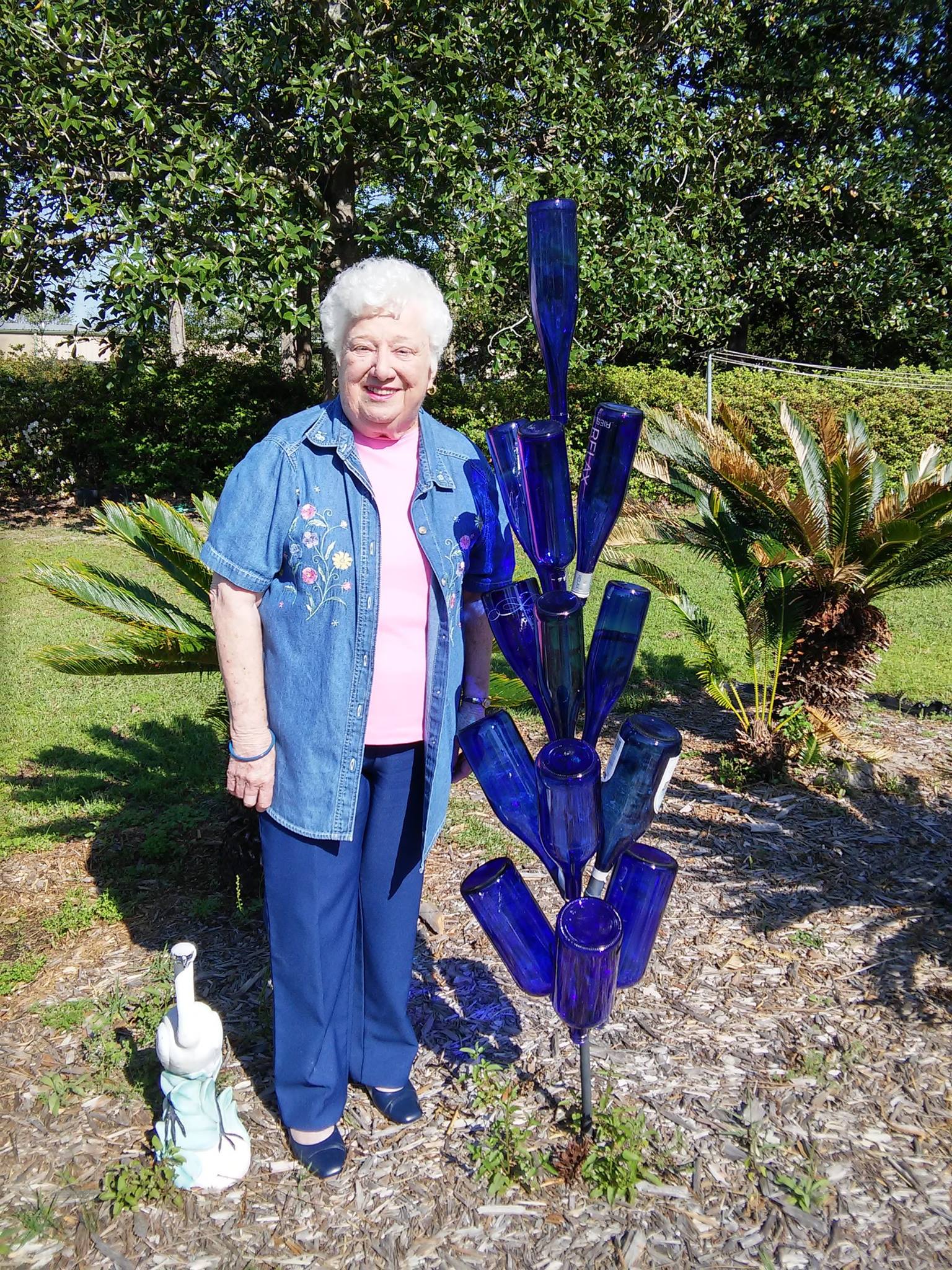 To say Shirley Brown was a special person would be an understatement.
The community is reacting with great sadness to the loss of this kind-hearted woman who became the ambassador for the community, always greeting people with a bright smile and warm hug.
Elected officials such as Wendell Hall and Congressman-elect Matt Gaetz called her a dear friend.
Rest in Peace, sweet lady. You will be sorely missed. But we're comforted knowing you are reunited with your sweetheart, the late Charlie Brown.
Our thoughts and prayers our with all of Shirley's family and friends. We will feature a full memorial in the near future.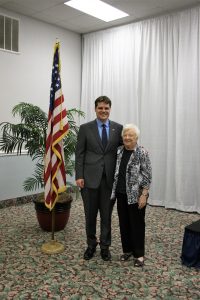 Gaetz pictured with Brown at a recent Greater Navarre Chamber event