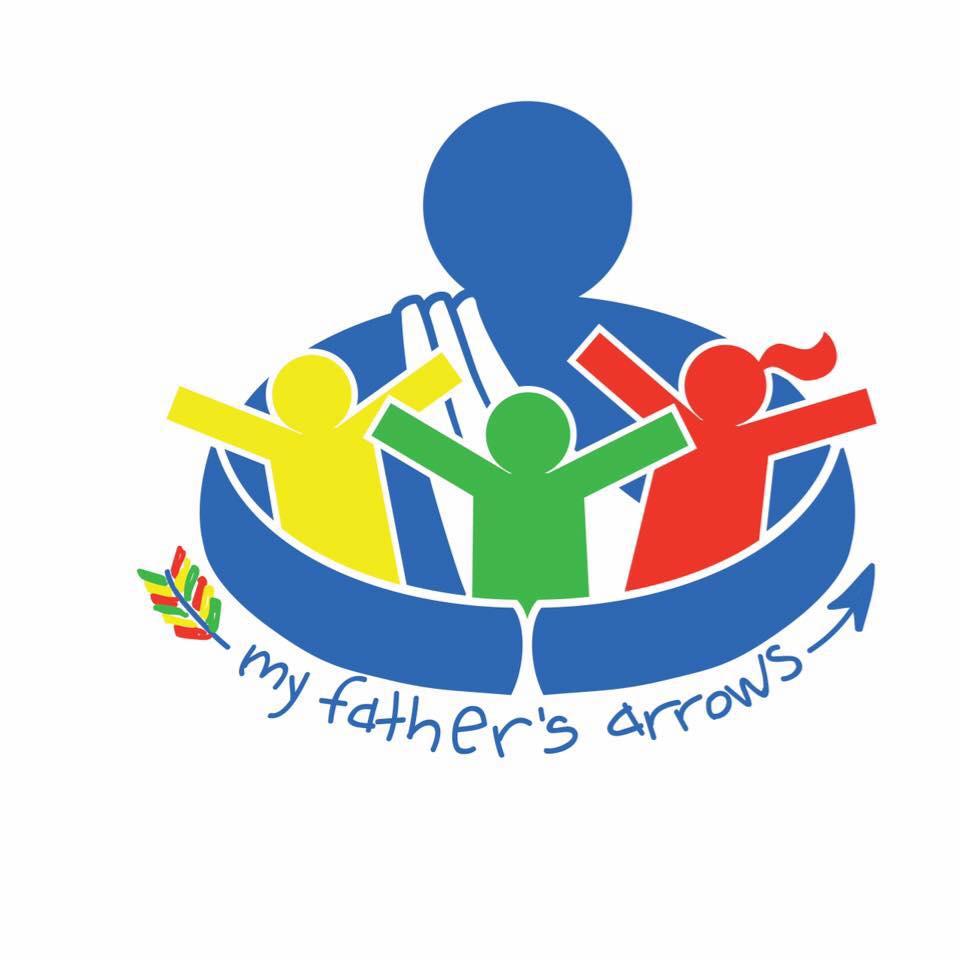 A brisket & bluegrass-gospel fundraising dinner with live entertainment will take place Saturday, November 5 to benefit My Father's Arrows Foster Group Home & Orphanage.
The event will start at 5 p.m., featuring, local bluegrass and gospel music talent, arts & crafts, a silent auction, fall picture opportunity and a mum flower sale.
The hearty home cooked dinner will include: beef brisket, corn casserole, green beans, roll, salad and a cobbler for dessert.
The fundraiser will take place at 4025 County Road 178 in Jay.
Tickets are available by calling Deneen Goforth at 850-918-9093 or by emailing sustain@myfathersarrows.org.
For more information about My Father's Arrows visit http://www.myfathersarrows.org
My Father's Arrows, Inc. is a faith-based ministry, community driven, public charity that specializes in restoration and orphan care. MFA was established in 2014 in efforts to do a greater work for the children in foster care by our founders who had 44 yrs. cumulative experience as foster-adoptive parents and in service with special needs children. Our founders recognized that instability in placements and lack of long-term connections for the children contributed to decreased school performance, increased negative behaviors, overall poor choices, and lack of support for them as young adults. A mighty vision for change was born, and My Father's Arrows set out to work.