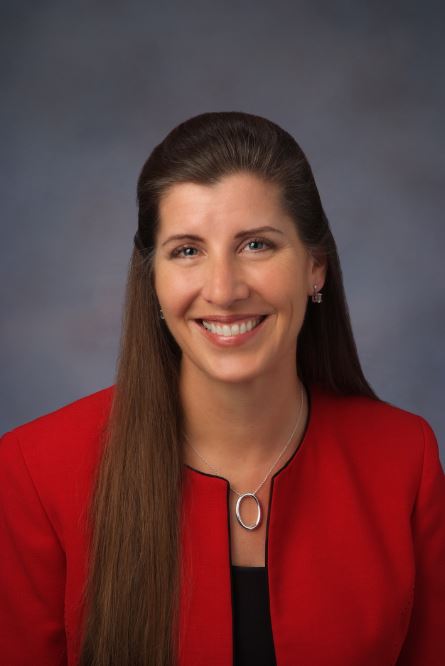 Incumbent District 3 Santa Rosa County School Board Member Carol Boston was re-elected August 28 by less than a three-percent margin.
Boston defeated Kenny Long, an educator at West Navarre Intermediate School, receiving 51.44 percent of votes compared to his 48.56 percent.
"I will support constant evaluations of safety polices, plans and procedures to ensure a safe learning environment for students and working environment for faculty and staff," Boston told South Santa Rosa News on Wednesday. "This morning I spoke with the District's Director of Safety about clearly defining and documenting necessary plans."
Boston said one of her goals is to rebuild trust, improve communication and create a positive learning, teaching, team environment in the district.
"To accomplish our mission we as a district must constantly strive to seek and implement the best, most relevant educational opportunities for our students. I will continue to support and encourage growth in STEAM, career and technical education academies and programs, dual enrollment, collaborative corporate relationships and increased student instructional time," Boston said.