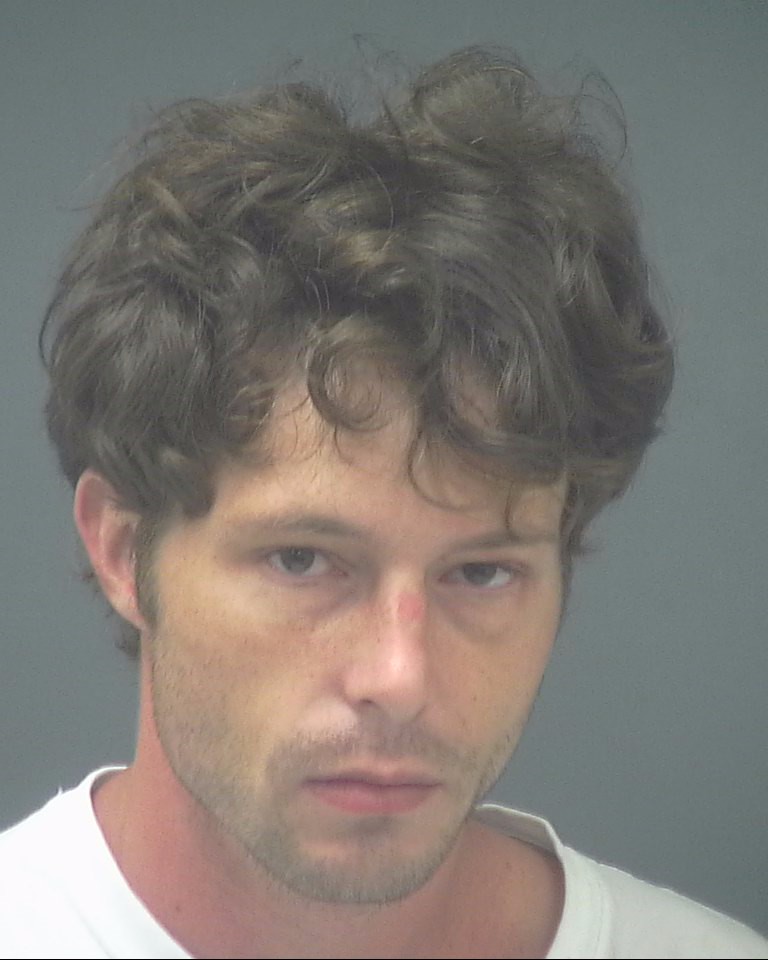 On June 14 cops were dispatched to the 8500 block of Laredo Street in reference to a domestic disturbance. A neighbor saw the victim's boyfriend's son, Adam Gentry Pate, 31, punch her.
According to the arrest report, several of the victim's teeth were "knocked out" and an emergency medical unit on scene reported her nose may have been broken, too.
When the neighbor told Pate he was going to call police, Pate allegedly took away the neighbor's cell phone and broke it.
Pate was subsequently arrested on a second-degree felony charge of assault and a third-degree felony charge of obstructing justice/intimidating or threatening a witness.
He was transported to Santa Rosa County Jail and issued no bond pending first appearance.
Pate remains behind bars with bond set at $15,000.